Michael Rapport Disgusted With Drake's New Album Scorpio?!?!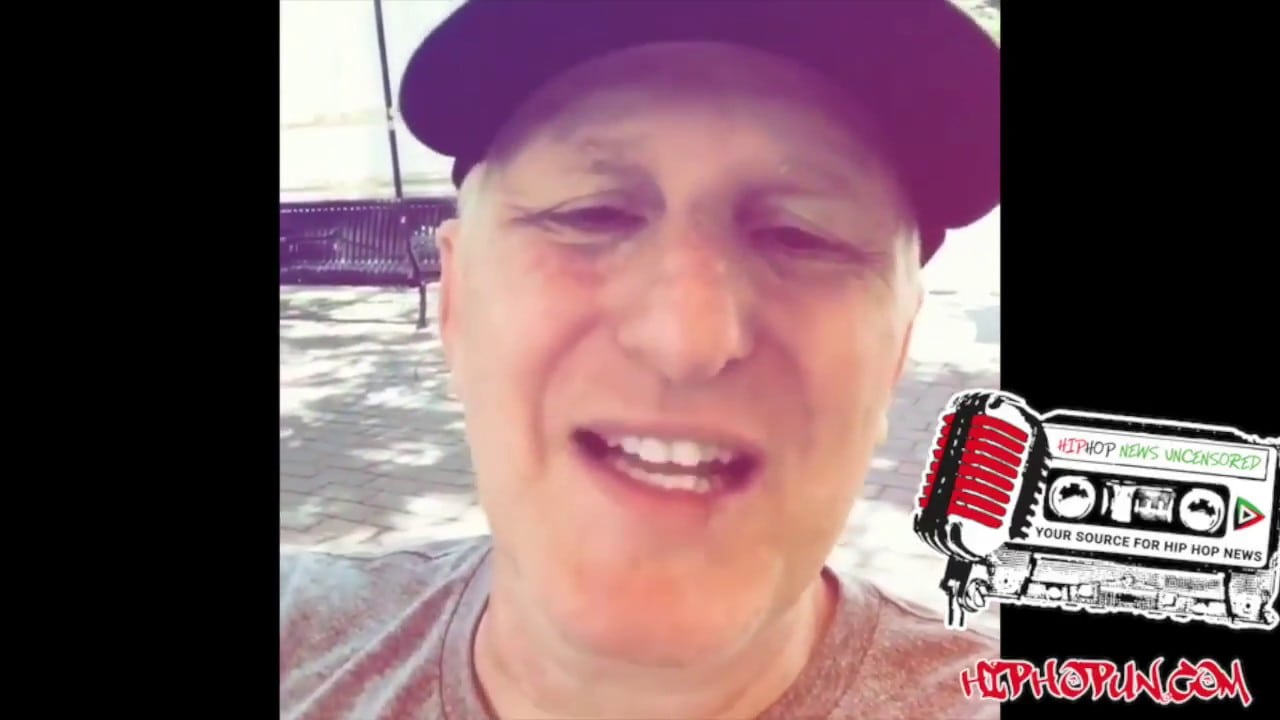 Rapport is not feeling Drake's album at all. Rapport feels that Pusha T music is much better than  Drake's. Rapport is not suggesting that Drake's album is trash, only that his preference is Pusha T. Now the comedians trying keep the beef between Pusha T and Drake going.
Who is Michael Rapport??
Rapport  is a New York born stand up comedian. Rapport has also had some success as an actor. You may remember him in ,"Spike Lee's movie "Higher Learning" where he played a college student who joined a Nazi group and became a  sniper. Rapport has has some other small roles in movies with Woody Allen and Ice Cube.
Check out this video! I must admit, Rapport is really funny!
For more Hip Hop Entertainment News go to our YouTube channel, Hip Hop News Uncensored