Dame Dash Talks Rocawear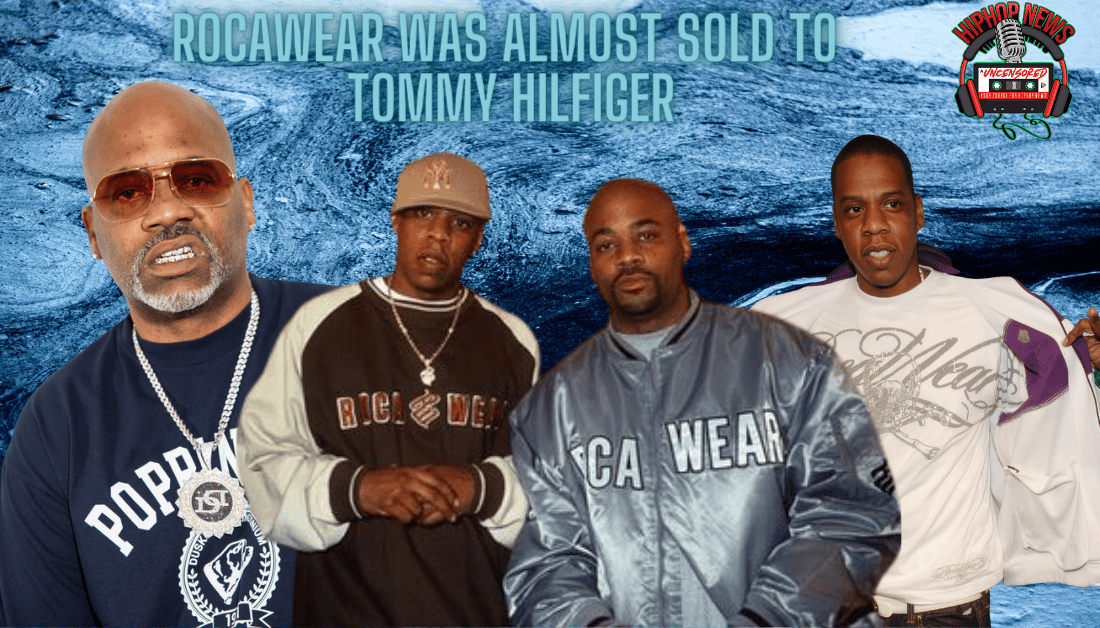 Dame Dash Talks Rocawear. Damon Dash is known for being brutally honest. Now, the Roc-A-Fella records co-founder shares an interesting antidote.
When Rocawear Took Over
Dame Dash Talks Rocawear. In the late nineties, Dame Dash and Jay-Z founded Roc-A-Fella records.
Naturally, Jay would be the face and main artist on the label.
Following a window of success, Jigga and his RAF comrades went on to create Rocawear.
This urban hip hop brand did exceptionally well across the globe. Importantly, Rocawear wasted no time bringing in $700 million a year in sales.
Also, throughout its course Rocawear partnered with countless celebrities to market the brand.
For example, Ciara and Chris Brown are among the brand ambassadors of the early 2000s.
Well, by 2007 Jay-Z sold the company for a hefty $204 million.
What Almost Happened To Rocawear
Recently, Dame Dash sat with Assets Over Liabilities and shared some interesting information about Rocawear.
Apparently, Tommy Hilfiger came close to acquiring Rocawear at one point. Dame had this to say:
"We were about to sell to Tommy Hilfiger for like $450 million. I had got jumped in Paris during fashion week, and I got the film I can show it to you and Tommy's in my ear like 'yo, I wanna buy the company…,' I'm like 'yo I got a concussion man it's loud. Let's talk later."
Additionally, Dash explains what the bag could have been like:
"But they did make the offer. So I woulda walked away with like $40 million, and when you put a company to get bought there's due diligence that comes with it. So due diligence is lawyers that cost like a million dollars just to look through everything."
#DameDash speaks on #TommyHilfiger once wanting to buy #Rocawear for $450M & explains why the deal never happened (via @earnyourleisure / @revolttv / @rashadbilal / @troymillings) pic.twitter.com/Zd44OY84aG

— Rap Joint Lagos (@RapJointLagos) June 5, 2022
Lastly, he confirms how difficult business deals can be. And every business situation taught him a valuable lesson.
"Anything that's run by the ads, the sales team that's the boss. Cause that's the person that's paying the bills. So, if you wanna get in this business, and what I'm learning is paid subscription doesn't work. So anybody that thinks Netflix is this that and the third they just dropped 40%, they always gotta raise a billion."
Above all, Damon Dash and the Rocawear brand play a vital role in urban wear.
Undoubtedly, they helped pave the way for the hip-hop brands that followed. Without them there is no Yeezy.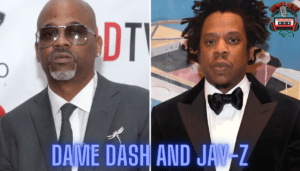 Hip Hop News Uncensored. It's the Leader in Hip Hop content on YouTube!