Beyonce Gets Her Lemonade With New Investment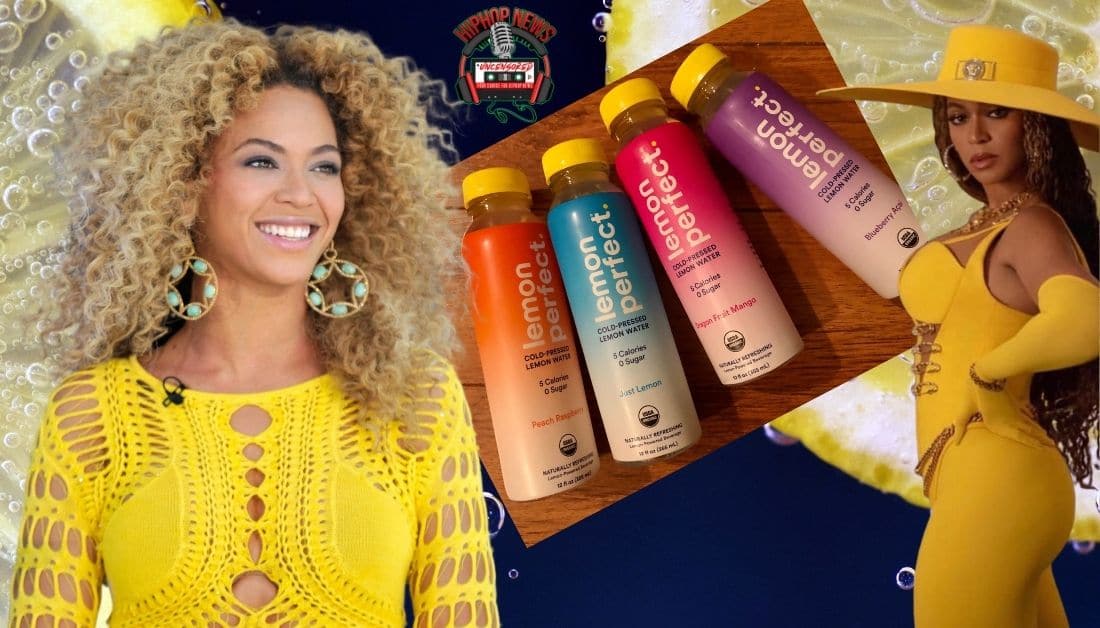 Beyonce is the newest investor in Lemon Perfect, an organic, cold press lemon water. Will you be grabbing a bottle?
Beyonce Is Newest Investor In Lemon Perfect Water
Beyonce has started yet another venture as the latest investor in the popular bottled lemon water brand, Lemon Perfect.
Making the announcement on Thursday, the company is thrilled to have the superstar on board.
Founded in 2017, reps for the brand reportedly quadrupled their revenue in 2021.
And they are projecting even higher sales this year.
And no doubt, it doesn't hurt to now have the Queen Bee touting your product.
In a press release, Beyonce issued the following statement –
"I don't typically enjoy drinks without added sugar, but Lemon Perfect is delicious. It was an easy decision to invest in something that not only tastes great and is healthy, but also, and most importantly, allows choosing a healthier lifestyle to be affordable and accessible to everyone."
Athletes, celebrities, and regular folks alike are gravitating toward the drink to stay hydrated.
So What Is Lemon Perfect Anyway?
Lemon Perfect is organic, cold-pressed lemon water.
Available in multiple flavors (like Blueberry Acai, Dragon Fruit Mango, Strawberry Passion Fruit, and of course "Just Lemon"), the brand is known for the fact that there is zero sugar added.
Nor are there any artificial flavors or sweeteners, boasting vitamin C from lemons, and electrolytes from potassium.
And the company's mission is to "promote healthy hydration and deliver the joy of flavor – anytime, anywhere and for everyone."
Available on Amazon, a 12-Pack of Lemon Perfect can be purchased in 4 different flavors for about $20.
Or, you can buy it in an individual flavor…will you be picking up a bottle for yourself?
Drink up!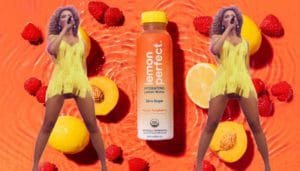 Hip Hop News Uncensored. It's the Leader in Hip Hop content on YouTube!