Why Don't DJ Envy & Charlamagne Call Out Dr. Umar?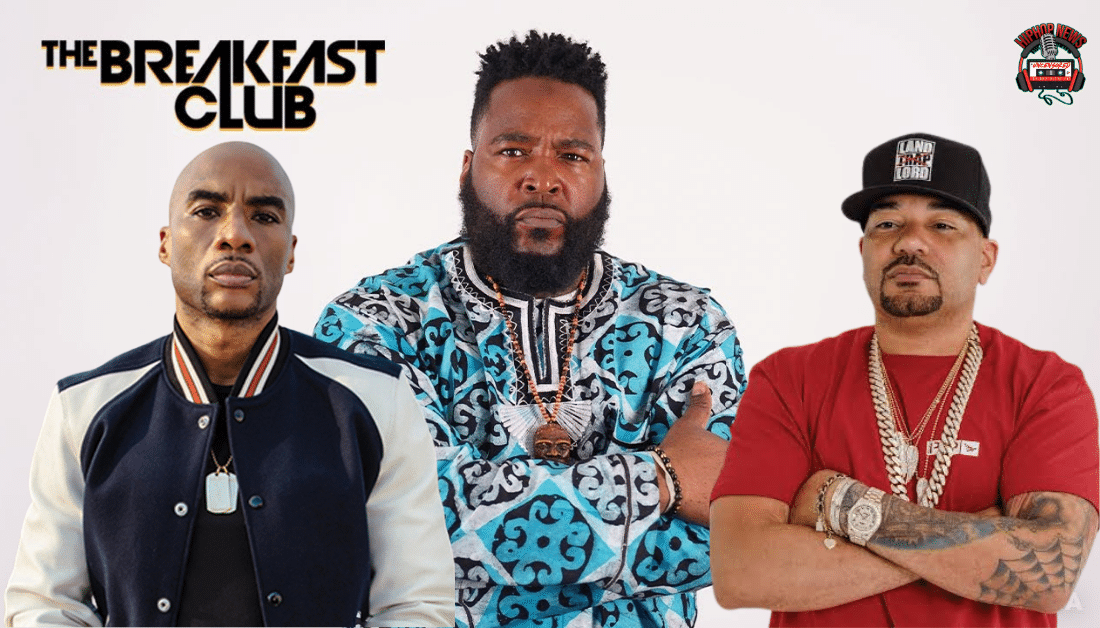 Why Don't DJ Envy & Charlamagne Call Out Dr. Umar? Over the years Dr. Umar Johnson has been a guest. None of the hosts ask him about donations.
Is Dr. Umar Ever Going To Open His School?
Why Don't DJ Envy & Charlamagne Call Out Dr. Umar? Where are donors' donations? Could it be he has hood-winked donors?
A lot of people are not happy with the Psychologist.  And, it is for good reason. We are still waiting for the school to open.
Allegedly, every time Dr. Umar is questioned about the donations he becomes defensive. At this point, Dr. Umar needs to give answers.
Especially since it has been more than for years. There is no sign of the school opening. While Dr. Umar continues to tell donors he is having trouble.
The Fredrick Douglas Marcus Garvey Academy has not materialized. Although, Dr. Umar told the hosts of " The Breakfast Club" he needed $300,000 for electrical and plumbing installation.
That conversation could have opened the door for Charlamagne or Dj Envy to ask questions. Can you believe that as controversial as Charlemagne is, he said nothing.
Aren't they curious to know where the donations are going? Why didn't DJ Envy & Charlamagne call him out? For that matter, why did Angele Ye not say anything?
Dr. Umar Tries To Explain Why There is Still No School
In an article on Black Enterprise, Dr. Umar appears to blame the opening of the school for this reason,
"If we had some Black folks who were willing to donate their time, the school would be up and running in three weeks,"  Johnson said.
Not to mention, he believes the psychological residuals of slavery have not helped any. Having said this, why has Charlamagne and DJ Envy not confronted Dr. Umar?
Why are the hosts of The Breakfast Club reluctant to ask about the donations? It's hard to believe that Charlamagne remains silent.
He has been allowed to talk about social issues within our community. Nothing more. Therefore, inquiring minds want to know, where are the donations?
Of course, we may not know the entire story. Nor do we know how difficult it is to open a school. Is there an issue because his school is primarily for black boys?
More importantly, The State of Pennsylvania has asked him to stop receiving donations. This is not a good sign. Normally, when the state gets involved something has gone amiss.
Check out the video above for more details.
Hip Hop News Uncensored. It's the Leader in Hip Hop content on YouTube!