Blueface Accuses Chrisean Rock Of Exploiting Son's Instagram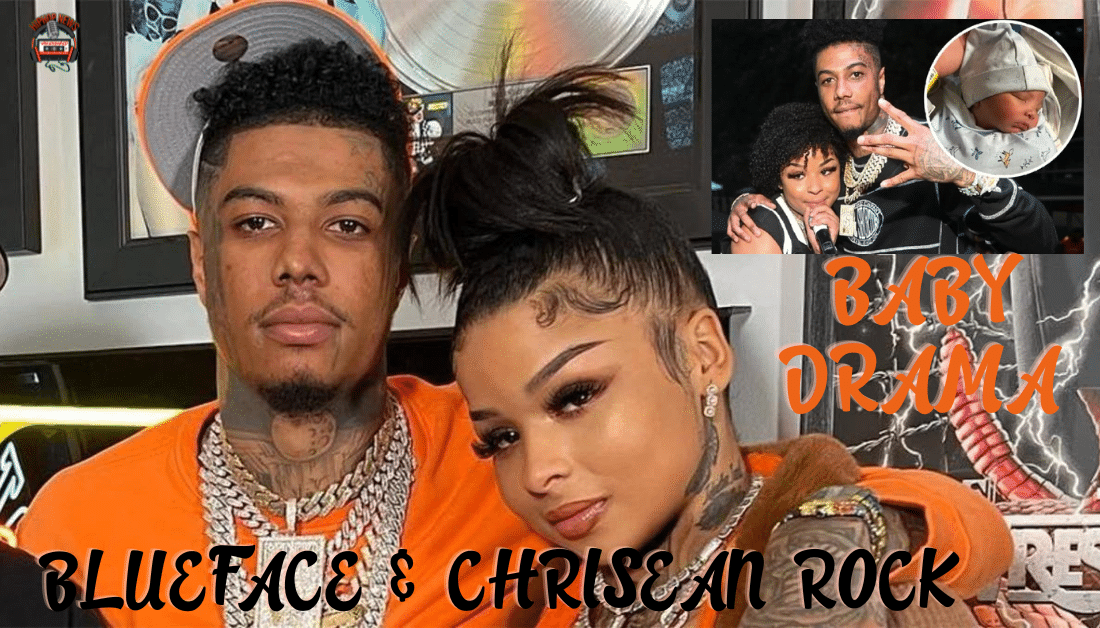 Blueface Accuses Chrisean Rock Of Exploiting Son's Instagram. The famous rapper known for his hit songs "Thotiana" and "Bleed It," has recently made shocking accusations against Chrisean Rock, the mother of his son. Blueface alleges Rock is exploiting their son's Instagram account for personal gain. This controversy has stirred up a heated debate among fans and followers of the rapper as they question the ethics behind using a child's social media presence in such a manner.
Blueface's Accusation: Chrisean Rock Allegedly Exploits Son's Instagram
Blueface Accuses Chrisean Rock Of Exploiting Son's Instagram.
Johnathan Porter took to social media to express his concerns about Chrisean Rock.
He is upset with her starting an IG account for their son.
Remember that Porter, aka Blueface, has denied being the father.
However, he may be having a change of heart.
Anyway, Blueface allegedly blasted Chrisean for using the baby for clout.
In other words, Blueface claims that Chrisean should not have created an IG.
Not to mention, the IG page for Chrisean Malone Jr. has a booking email.
During Blueface's Twitter rant, he called Chrisean out, as stated by XXL Mag.
The rapper claims that Rock is using their child's online presence for her own financial gain and personal promotion.
Blueface accused Rock of constantly posting sponsored content on their son's Instagram page.
And, Blueface claims she is doing all this without his consent or involvement.
He argues that this exploitation is inappropriate and unreliable for their child's well-being.
Hip Hop News Uncensored. It's the Leader in Hip Hop content on YouTube!
Should Blueface Be Upset About His Newborn's Instagram Account?
Is Blueface upset because he was not invited to their son's birth?
Or does Blueface have a legitimate claim?
After all, Chrisean Malone Jr. was just two days old when the IG account was created.
Of course, some argue that using a child's social media account for personal gain is exploitative.
Which could be problematic and go against the child's best interests.
Others question whether Blueface's involvement is merely a publicity stunt.
Blueface and Chrisean Rock have yet to address each other's claims directly.
These allegations by Blueface have undoubtedly raised questions about ethical boundaries.
Especially as they relate to placing young children on social media.
Living in this digital age does pose a risk for celebrity children.
As this controversy continues, it remains to be seen how Blueface and Rock will address and resolve their differences.
In the meantime, parents and guardians need to prioritize their children's privacy and safety when managing their online presence.