Antonio Brown Released From New England Patriots!!!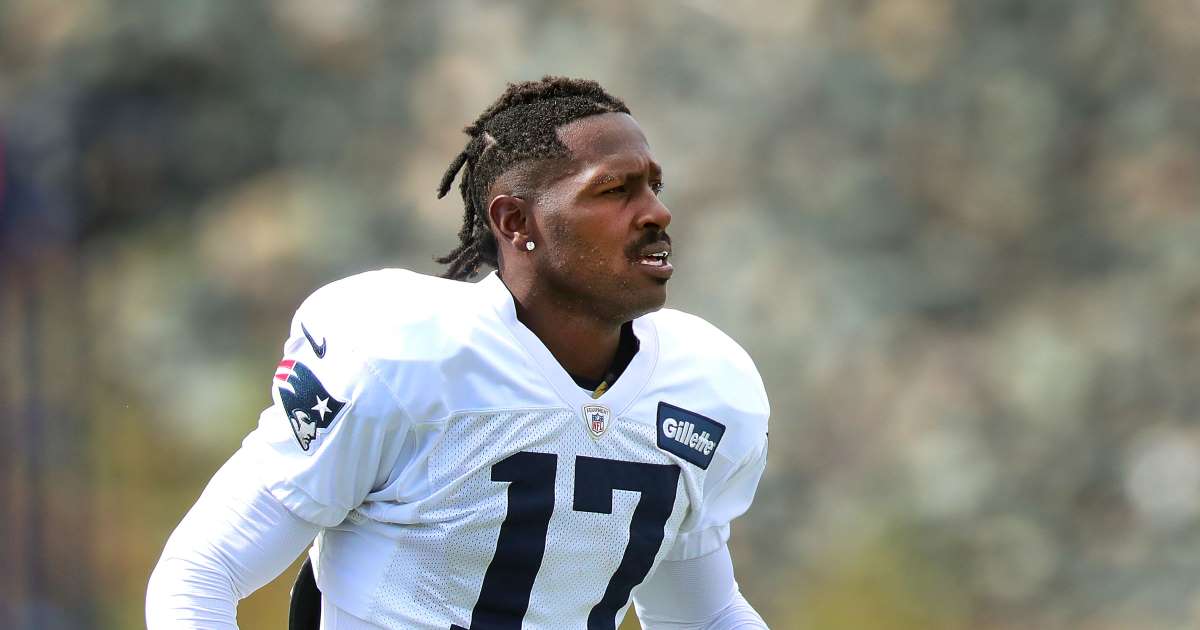 Antonio Brown released from New England Patriots amid losing Nike endorsement deal. Finding himself in a heap of trouble, the wide receiver is no longer a Patriot and is no longer a Nike athlete.
Antonio Brown Loses Two Endorsement Deals
Severing ties with the football star, Nike is no longer allowing Brown to represent it's brand, according to The Boston Globe. As a company spokesperson was quoted by The Globe as saying, "Antonio Brown is not a Nike athlete".
Not only did Brown lose Nike, but he also lost a helmet endorsement deal just last week.
Reportedly, the NFL had a meeting with Antonio that lasted 10 hours. Obviously not worth all the attention, the Patriots just broke the news that they have released the troubled athlete.
The Star Athlete Has Multiple Sexual Allegations Against Him
All this came about since a civil suit filed against Brown by his former trainer Britney Taylor. Alleging that he sexually assaulted her on two occasions in 2017 in Pennsylvania. Additionally, Ms. Taylor claims Brown raped her in 2018 in Florida.
As for the launching of a special edition Nike tech trainer with Steelers inspired detailing, Nike has taken Brown's signature sneaker off of their website. After leaving the Steelers in a mound of controversy starting with a helmet, he was quickly picked up by the New England Patriots. However, he played in just one game.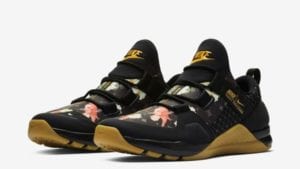 For more Entertainment News check us out on Hip Hop News Uncensored. It's the best YouTube channel for Hip Hop.
Nike has already removed Brown's signature sneaker from their website.