Big Momma House 3 Star Regrets Wearing Dress!!!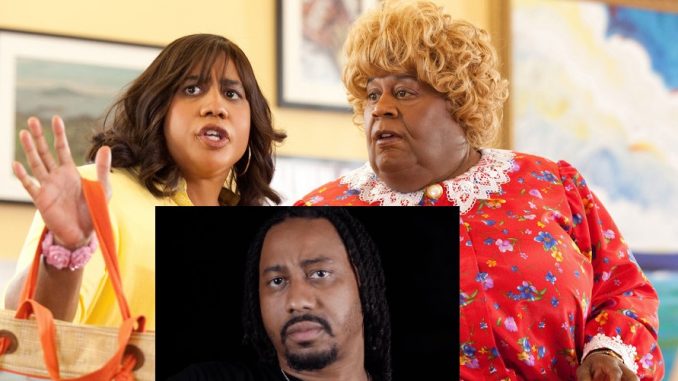 Big Momma 3 star regrets wearing a dress. The actor Brandon T Jackson who played along side famous actor/comedian Martin Lawrence talks about Hollywood. Brandon admits his career took a turn for the worse after his appearance in the film.
Brandon's career takes a dive after wearing dress
Brandon admits things went haywire after putting on a dress for his movie role. Brandon co – starred with Martin Lawrence in the trilogy "Big Momma's House 3." Unfortunately, Brandon stated that "everything went wrong when I put on that dress," as reported by Celebrity Insider. Also, Brandon stated that his personal life suffer too, as a result of wearing women's clothing for his role. Therefore, the Big Momma House 3 star regrets wearing a dress. Important to note, Brandon did not bash Martin at all. In fact, Brandon was honored to be asked to co-star alongside of Martin in the movie. It was the chance to work with such a legendary actor/comedian that Brandon was excited about.
We have visited this topic before, and there are different perspectives. There are some people who think wearing a dress for fame is emasculating black men. On the other hand, there are some actors who have no regrets about wearing a dress for Hollywood.
And, from my perspective I really don't know what sort of impact children will have as a result of seeing black men in dresses. Certainly, it is not the best light to see black men in. Especially, because our black men often get such a bad rap, in general. However, like most things in the media it is our responsibility to make sure actors or celebrities do not influence our children. Having said that, our children should be able to pattern after us more so than anyone else.
Nevertheless, I do realize that parents are not the only influence that children see or emulate. But we can make sure each child knows the difference between acting and real life.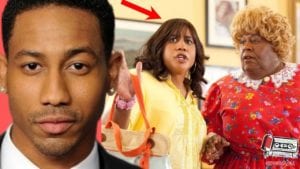 Check out the video above for more details
For more Hip Hop Entertainment News check us out at Hip Hop News Uncensored. It's the best YouTube channel for Hip Hop.