Nappy Roots Rapper Shot in Atlanta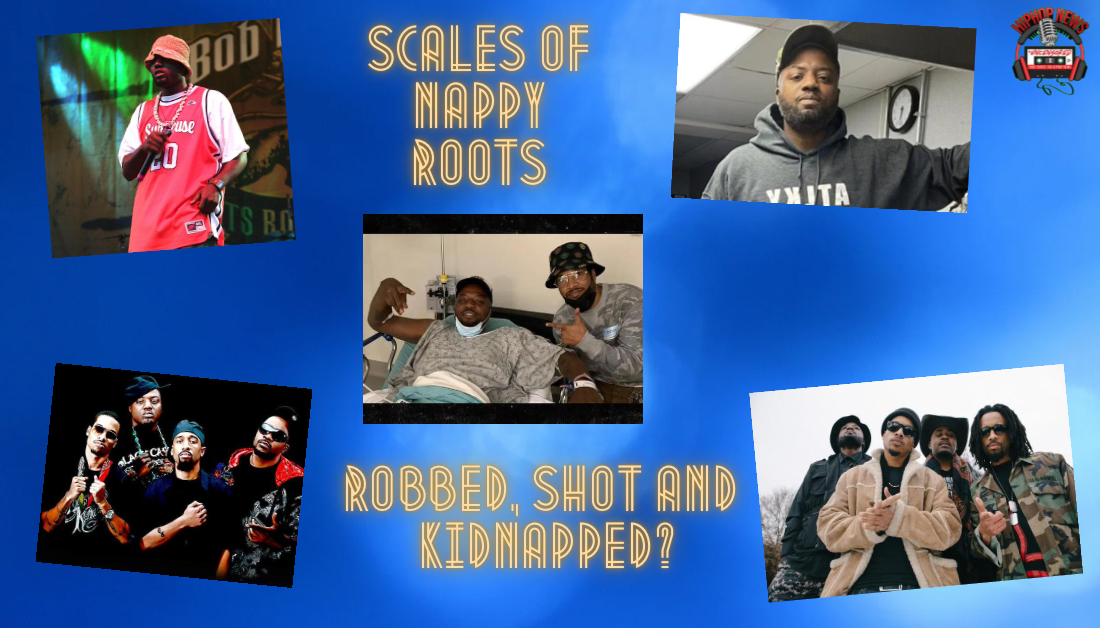 Nappy Roots Rapper Shot in Atlanta. Fish Scales of the hip hop group Nappy Roots was shot last night. Luckily, he's okay but there's more.
Nappy Roots Rapper Scales Gets Shot
Nappy Roots Rapper Shot in Atlanta. The group hails from Kentucky, and rose to fame with their hit single Po' Folks in 2002. Ultimately, they were the best selling hip hop group that year.
However, they've remained fairly quiet musically since the 2000's. But their business venture Atlantucky Brewery proves to be a big deal.
Well, all seemed to be well until last night. According to HipHopDX, one of the Nappy members, Melvin 'Fish Scales' Adams Jr. was robbed last night.
Supposedly, two assailants robbed and shot two other victims in the parking lot. Just before robbing Fish Scales at gunpoint, and forcing him into their vehicle.
Following the kidnapping, the car fled towards Hartsfield-Jackson Airport with the 45 year old rapper in tow. Apparently, the car finally stopped in a suburb near Adams' home where he escaped.
Unfortunately, the Kentucky native suffered a gunshot wound to his leg.
Was This A Set Up?
Additionally, authorities located Scales' abandoned vehicle in Hapeville, GA. Which is less than 20 minutes from the Atlantucky Brewery.
Importantly, Adams is recovering in a local hospital where he seems to be in good spirits.
Nappy Roots member Skinny DeVille had this to say:
"I am certainly relieved that my business partner and brother Scales is safe and recovering…that is what is most important. We are certainly also praying for the patron who was shot outside the establishment."
Luckily, the brewery didn't suffer any damages, nor cash shortages. Moving forward, the gentlemen intend to double down on security.
Regarding their decision to dabble in the craft beer industry, Scales said this:
"We'd go to breweries and we used to be the only black people there. Black people love beer. Why don't we get to experience the best of beer, which is craft beer? We saw the void and we wanted to bridge that gap."
We're glad he's okay and wish him the best on his recovery journey. Honestly, it's hard not to wonder if this attack was planned.
So far, police have no suspects. Is something fishy going on? This is a developing story.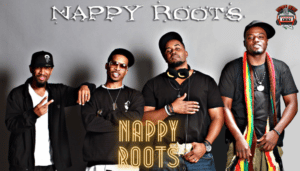 Hip Hop News Uncensored. It's the Leader in Hip Hop content on YouTube!