Migos Quavo Wanted By NYPD For Assault and Robbery! |Hip Hop News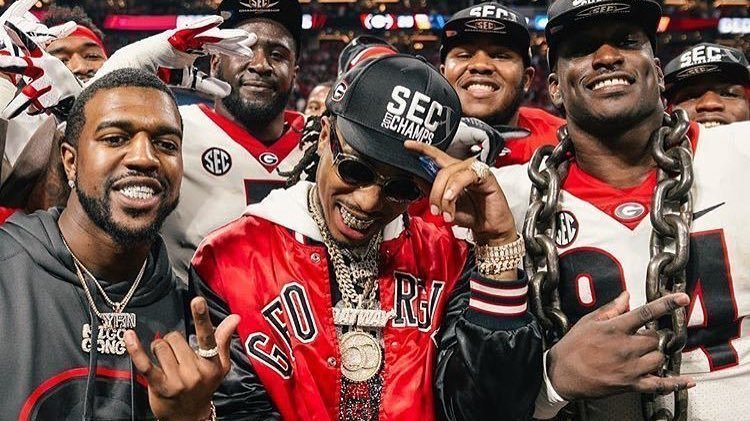 Migos Rapper Quavo Wanted By NYPD for Robbery and Assault.
Apparently, for Quavo of Migos had a disagreement about a debt. According to a TMZ story, Quavo beat up Eric the Jeweler at a Grammy's afterparty in NYC and is now wanted for robbery and assault. This from Hot New Hip Hop:
The alleged victim, Eric the Jeweler, reported the incident Tuesday morning to law enforcement. Sources say Eric and the Migos were in the club early Monday morning, around 4:30 AM, when smack talk over money Quavo allegedly owed Eric turned physical. Eric told cops he got jumped by Quavo and another man who was partying with the group. However, sources say that the "other man" wasn't Offset or Takeoff though.

Eric reportedly left the club immediately after the altercation with minor injuries to the face, but as he left noticed his $30,000 chain was missing. He has since filed a robbery report with the cops for his chain.
For more of the story check here:
For more Hip Hop News, check out our YouTube Channel, Hip Hop News Uncensored.