R Kelly Dislikes Interview And He Leaves Abruptly !|Throwback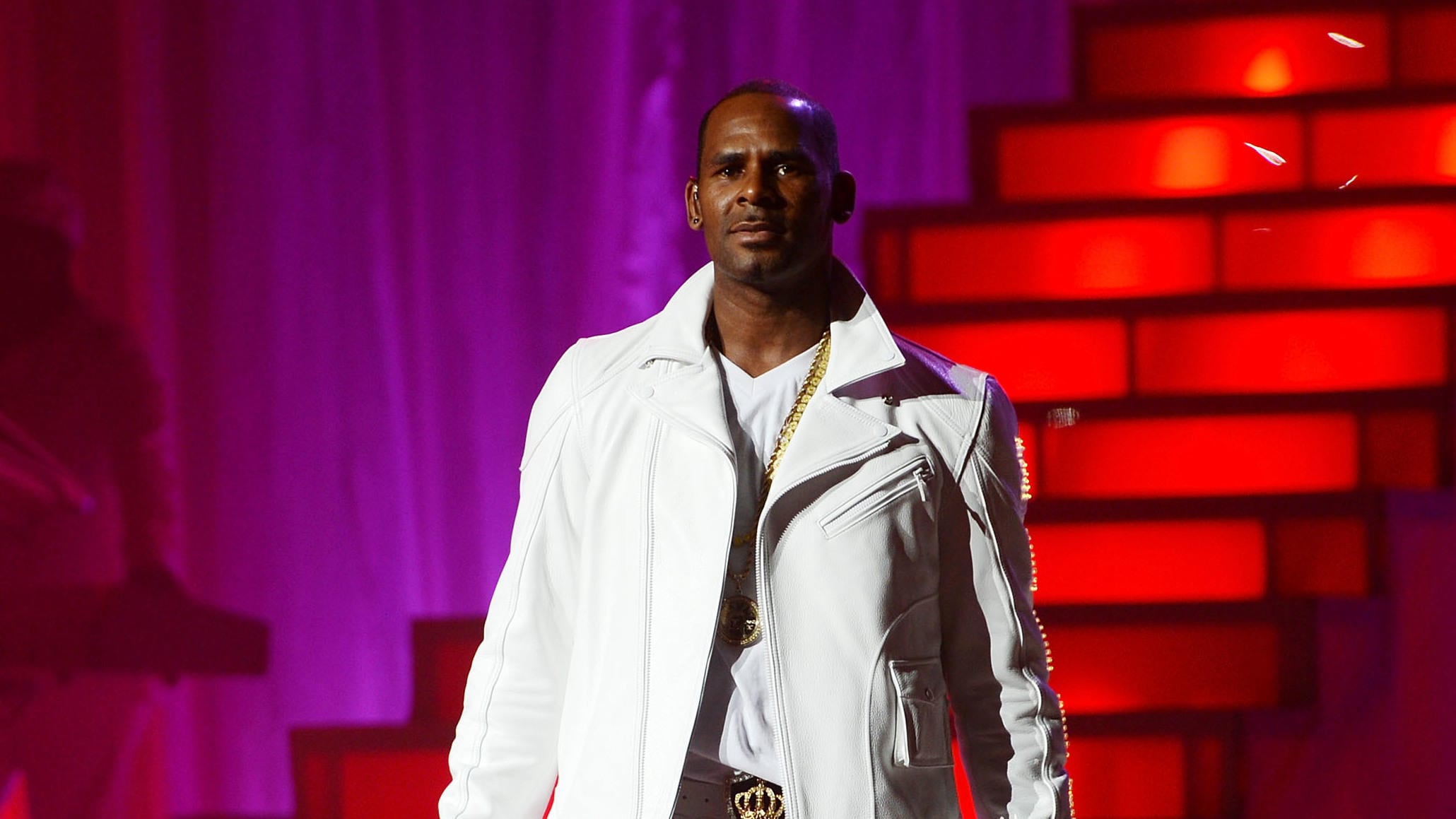 Singer Robert Kelly better known as R. Kelly sat down with a host, Caroline Modarressy – Tehrani at the Huffington Post to discuss his album sales. The conversation was going well until he was asked about the current sexual allegations some women are making against him. R Kelly was really upset because of the questions during an interview. He walked out.
Kelly's album was not doing well and he thought it was due to social media. Kelly went as far as trying to promote The Buffet on YouTube but later took the video down. Kelly had this to say about his sales of his album:
"I had put my all out into this project but sometimes you could put a million percent into something, but if the support is not there it will miss its chance to go down in history," he explained to Modarressy – Tehrani. He blamed free downloads for the record's poor sales."
Modarressy – Tehrani starting taking questions from people on twitter. She quoted one of the comments. "Would I let Kelly babysit my daughters? F**k no. Would I play his music at a family party? Ya gotdamn right." Of course, Kelly responded by saying:
"Everywhere I go from malls to restaurants to sold – out tours overseas and back, everywhere I've been I get nothing but love," the singer said. "My stage is my office…If I hear from what you say from 20,000 fans, then I will not turn up to any other venues. I will always be R Kelly – I'm not perfect, but I'm perfectly me. I'll do my job until I get fired, and the only people who can fire me is my fans."
However, that did not stop Modarressy – Tehrani from pressing Kelly about the sexual allegations. She would not change the subject. He eventually walked out.
For more Hip Hop Throwbacks go to our YouTube channel, Hip Hop News Uncensored