Kanye Moves in Next Door To Kim Kardashian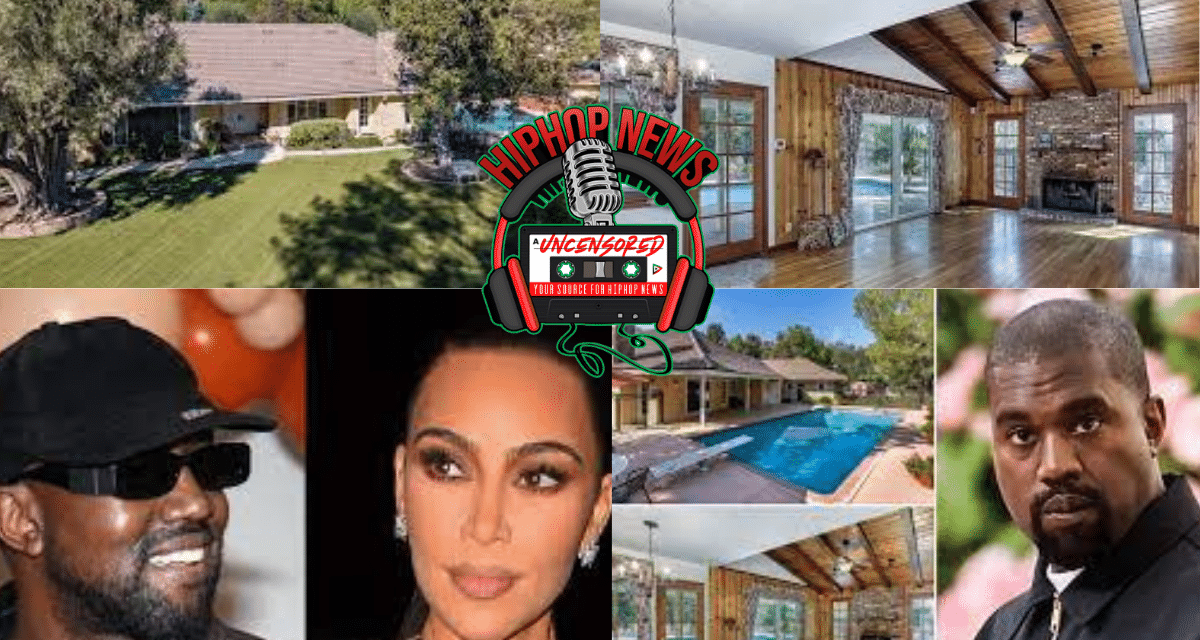 Kanye West is prone to acting as soon as he has been inspired. He surprised the crowd by saying that he would rekindle his relationship with Kim Kardashian after donating a Thanksgiving meal to the Los Angeles Mission. In addition, the fashion mogul said that if he couldn't live "in the house" with his family, he would buy the home next to Kardashian's.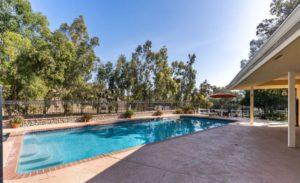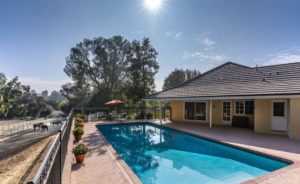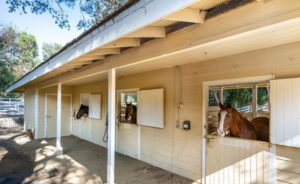 West Moves Quickly To Secure Home Near Kim and the Kids
Turns out West was serious. Despite having a new $57.3 million mansion within 30 minutes (by car) of Kardashian's Hidden Hills estate – and even though she is not wavering from wanting a divorce – West is hoping to remain close at hand. So he's spent another $4.5 million on a modest Hidden Hills estate directly across from the Kimye compound. From here, the 44-year-old can presumably keep a close eye on Kardashian's every move.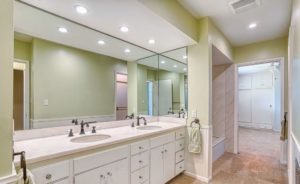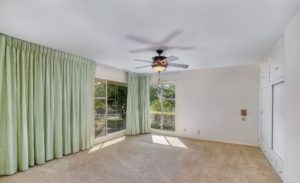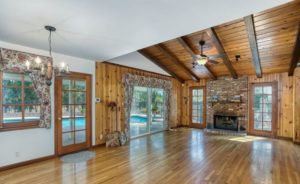 Real estate observers will know that the former couple spent years and millions of dollars building their Hidden Hills estate, which was featured in Architectural Digest last year. Kardashian paid West $23 million in October to buy out his 50% stake in the multiacre property.
Ye's New Humble Abode
West's new bachelor pad looks like a real hovel in comparison to that expansive dwelling. This single-story rancher was built in 1955 and owned by the same family ever since, with four bedrooms and 2.5 bathrooms in about 3,600 square feet. The equestrian ranch stretches just over an acre of land and includes several horse stables as well as some very dated interiors with wall-to-wall carpeting and a distinctly 1980s bathroom or two.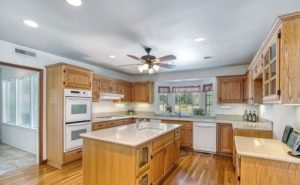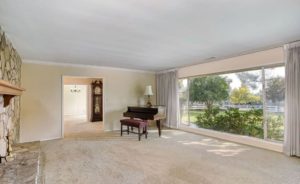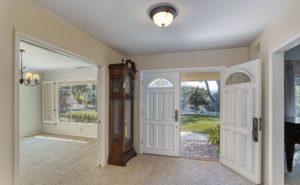 Since West is known as an architectural tastemaker – his Malibu home was curated by Tadao Ando, and his former Hollywood Hills digs are a study in aggressive minimalism – he will almost certainly give the place a gut rehab before he moves in.
Kanye West paid Just over $ Million For The Property
However, none of that seemed to matter much. He paid $421,000 over the seller's asking price to secure the deed to the property.
It appears that the property has been well maintained, given its age. Since the San Fernando Valley's summer temperatures can top 110 degrees, the front lawn was replaced with drought-resistant AstroTurf – a good thing for the water bill. In 2005, the existing kitchen was remodeled and features a spacious island, granite countertops, white ovens, and a white dishwasher. Luckily, there are no dreaded white refrigerators on the premises.