Saweetie And Cher Team Up For New Mac Campaign!!!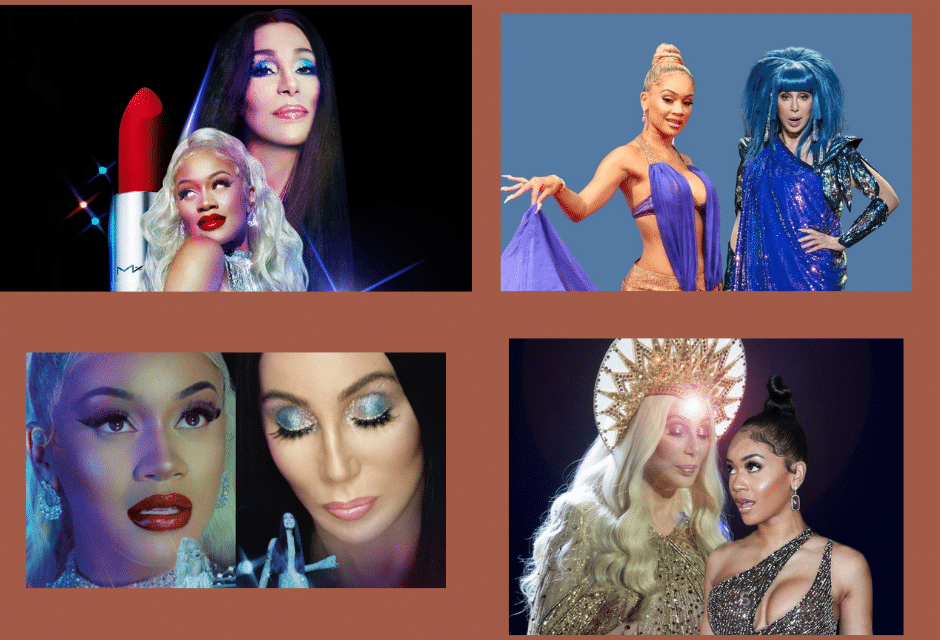 Music icon and actor Cher teams up with rapper Saweetie. Fans were expecting a music collab with the two famous celebrities. However, Saweetie and Cher will star in the "Challenge Accepted campaign for MAC Cosmetics.
Cher Exudes Beauty: Saweetie Does Too
In the commercial ad Cher is putting on lipstick while Saweetie asks questions. In the background, Saweetie's song,"Fast Motion" plays, as reported by Uproxx.
there is still a possibility we will get to hear new music from Cher and Saweetie. Who would have ever thought Saweetie and Cher would work together. However, it will be very interesting to see how this collaboration will unfold.
Especially, since, Cher is one of the most iconic celebrities alive. Also, at 75 Cher is still as beautiful as ever. Cher was once married to the late singer Sonny Bono. Both had the hit "Sonny and Cher variety show in the 60's.
Later, Cher went on to have great success when she went solo. To her credit Cher has quite phenomenal movie career. Cher starred in (Moonstruck, The Witches of Eastwick, Silkwood, and Mask).
Also, Cher had a very successful music career with songs such as Gypsys, Tramps & Thieves, Half Breed, and Dark Lady, as reported by Wiki.
Rapper Saweetie is killing the game. Last year, she inked a deal with McDonalds, for her own spicy sauce. She was the first female musician to have a celebrity menu with McDonald's
And, her music career is skyrocketing. Not to mention, she has switched up her hair style by cutting it extremely short. Saweetie became a Instagram sensation posting short raps on her IG in 2012. Since that time, Saweetie has catapulted her way to the top.
In addition, Saweetie has released her own clothing and jewelry line. Now, Saweetie gets to promote the famous cosmetic brand "MAC." Now, that is phenomenal.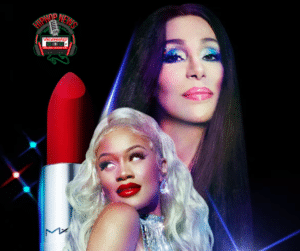 For more Hip Hop Business Fashion  News check us out at Hip Hop News Uncensored. It's the leader in Hip Hop YouTube Commentary.