Chaka Zulu Arrested For Murder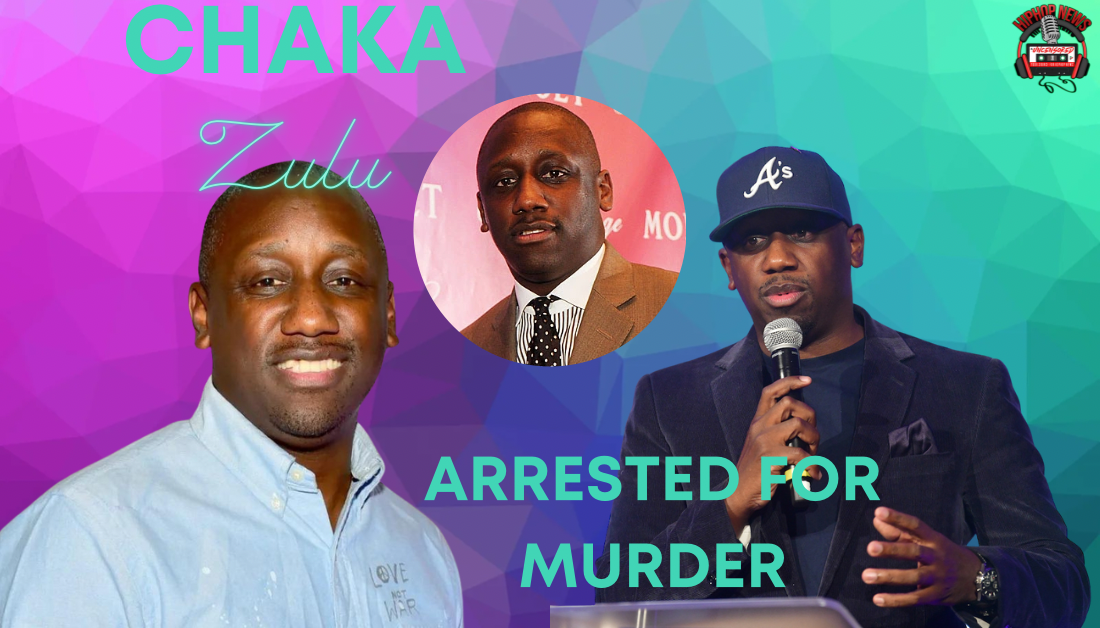 Chaka Zulu Arrested For Murder. Longtime manager to the artists Chaka Zulu is behind bars. Did he kill someone?
Chaka Zulu Murder Arrest
Chaka Zulu Arrested For Murder. According to sources, Atlanta authorities arrested Ludacris' manager Chaka Zulu on murder charges.
Apparently, Zulu whose real name is Ahmed Obafemi, surrendered to authorities on September 13, only to bond out the same day.
Well, he faces some heavy charges like simple battery, aggravated assault, and possession of a firearm during the commission of a felony.
As previously reported, he was shot a few months ago outside of Atlanta. Unfortunately, an assailant approached him outside of a Buckhead restaurant in an attempt to mug him. Additionally, Zulu's daughter and a friend accompanied him.
At some point, multiple people began scuffling and Obafemi drew his gun in self-defense against the attacker attempting to do the same.
Subsequently, a group of men rushed Zulu to the ground, then punched and stomped him. Importantly, multiple shots rang out—leaving Chaka Zulu wounded. Luckily, he survived.
But 23-year-old Artez Benton succumbed to his gunshot wounds. It's not clear rather or not Benton was a bystander.
Michale Seiden from WSBTV in Atlanta said this via Twitter:
"Here's the background: On June 26, APD responded to the 2200 block of Peachtree Road after getting reports of a shooting. When officers arrived , they found three people suffering from gunshot wounds. Investigators said it was the "result of a dispute in the parking lot."
Now, authorities believe the bullet that killed Benton came from Zulu's gun as he fired in self-defense. What does this mean for the celebrity manager?
Well, he's officially in custody. Hopefully, there's sufficient camera footage to help piece it all together. Certainly, he can bring in the best attorneys Atlanta has to offer. So far, no one from his team, including Luda has responded publicly.
This is a developing story.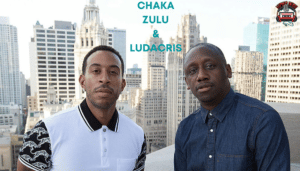 Hip Hop News Uncensored. It's the Leader in Hip Hop content on YouTube!