Steelers Quarterback Dwayne Haskins Killed!!!!!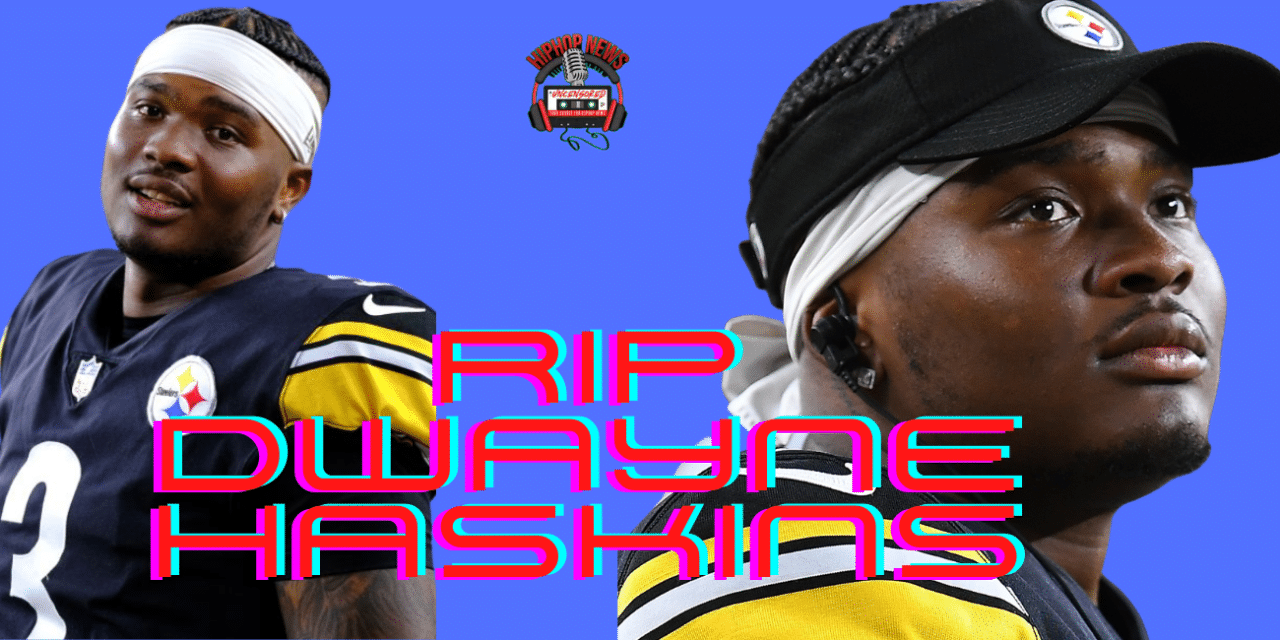 Steelers Quarterback Dwayne Haskins Killed!!!!! Steelers quarterback Dwayne Haskins was tragically killed in a car accident.
Who Is Dwayne Haskins?????
Dwayne Haskins Jr. was an American football quarterback who played in the NFL for three seasons.
He played college football at Ohio State, where he won the Sammy Baugh Trophy and was the 2019 Rose Bowl MVP as a sophomore.
Haskins was selected by the Washington Redskins in the first round of the 2019 NFL Draft.
He signed with the Pittsburgh Steelers in 2021, where he played until his death during the following off-season
Dwayne Haskins Tragic Death: The Facts!!!!!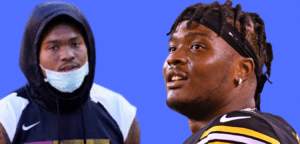 According to nbcnews.com, Pittsburgh Steelers quarterback Dwayne Haskins died Saturday, following a car accident in West Palm Beach, FL.
Steelers head coach Mike Tomlin shared news of the tragedy in a statement Saturday. He was quoted as saying,
I am devastated and at a loss for words with the unfortunate passing of Dwayne Haskins. He quickly became part of our Steelers family upon his arrival in Pittsburgh and was one of our hardest workers, both on the field and in our community.
Haskins was involved in a fatal vehicle vs pedestrian crash early Saturday morning at around 6;30 am.
The football player was walking on a limited access facility for unknown reasons, as he tried to cross the westbound lanes of Interstate 595.
He then collided with an oncoming dump truck and was killed.
Haskins was pronounced dead on the scene, and the accident remains an open traffic homicide investigation.
Head coach, Mike Tomlin also said,
Dwayne was a great teammate, but even so a tremendous friend to so many. I am truly heartbroken. Our thoughts and prayers are with his wife, Kalabrya, and his entire family during this difficult time.
In conclusion, all prayers and thoughts go out to Dwayne's friends and family. He will be missed.
For More Sports News, Go To The YouTube Channel, Hip Hop News Uncensored. It's The Best Channel For Hip Hop.