42 Dugg and EST Gee Turn It Up In 'Thump Shit' Video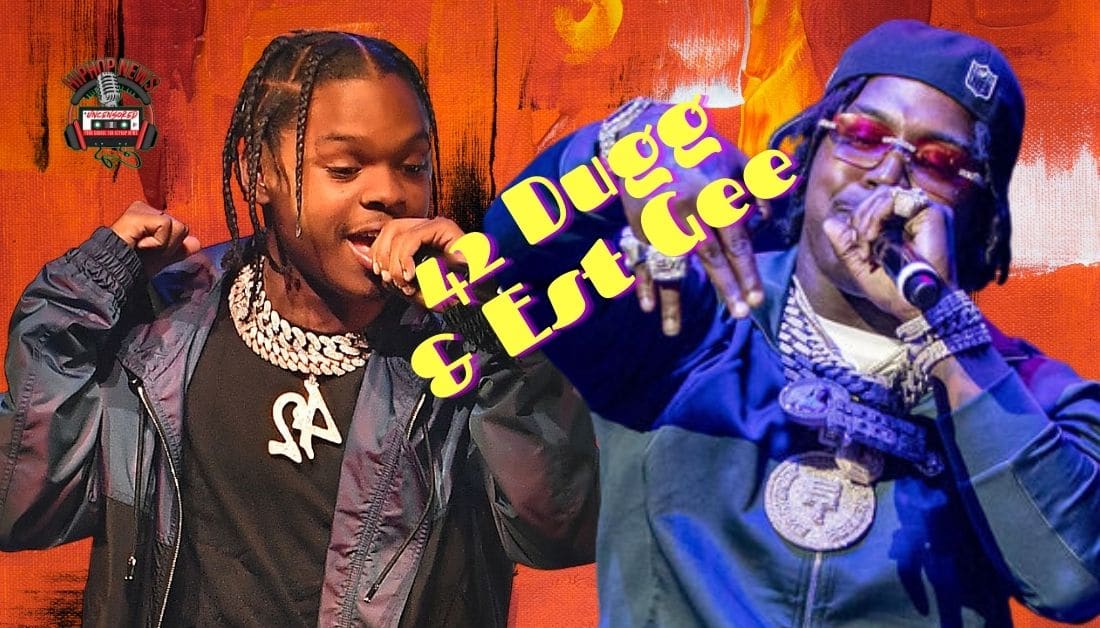 42 Dugg and EST Gee are on a roll with "Thump Shit". And it's the latest music video to be pulled from their joint album, "Last Ones Left".
42 Dugg and EST Gee Killin' It Right Now With 'Thump Shit'
42 Dugg and EST Gee are turning up the heat with the latest visual, for the single Thump Shit.
Taken from their collaboration album, Last Ones Left, fans are loving what 42 Dugg (Dion Marquise Hayes) and EST Gee (George Albert Stone III) are serving up.
First, they released the video for the song Free The Shiners.
Also ahead of the whole album drop, they bring us another worthy visual for Thump Shit.
In both videos, they show why they are called two of the hottest rappers to watch right now.
Here's a snippet of the lyrics for their latest visual –
"Thump ShitFace shot / trappin' in the spot / makin' my H lock
How you get that rich before you sign? / Shit, I had eight spots
In and out / can't stop / two stoves / eight pots
One on every burner / we the ones who do the murders
Whacked his younger brother and the big one,  / "Shh," I know it hurt him
I ain't accidentally puttin' n***as under / shit on purpose"
Watch It For Yourself Now –
Though this video is getting lots of love from fans, the whole album is fire.
Check out the 17 tracks on the album, which feature the likes of Money, 42 Cheez, and Reaper –
Ice Talk
Thump Shit
I Never Judged You
Spin
Skcretch Sum
Free The Shiners
All 100s
Whole Gang Buss ((f. 42 Cheez, Reaper & Money (Detroit))
Free Zoski (f. Big 30 and EST Zo)
I Can't Be F*cked With
My Yungin
Everybody Shooters Too
Who Hotter Than Gee
Of Course (f. Money (Detroit))
Never Scared (f. EST Gee)
Strictly For The Gangsters (by EST Red)
Gave It Back (f. Tae Money (Detroit))
Though we got to enjoy these teasers early, 42 Dugg and EST Gee's entire joint album is worthy of a listen.
Their collab "Last Ones Left" was released on April 8th.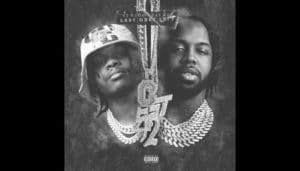 Hip Hop News Uncensored. It's the Leader in Hip Hop content on YouTube!