NBA Star James Harden Traded By 76ers To LA Clippers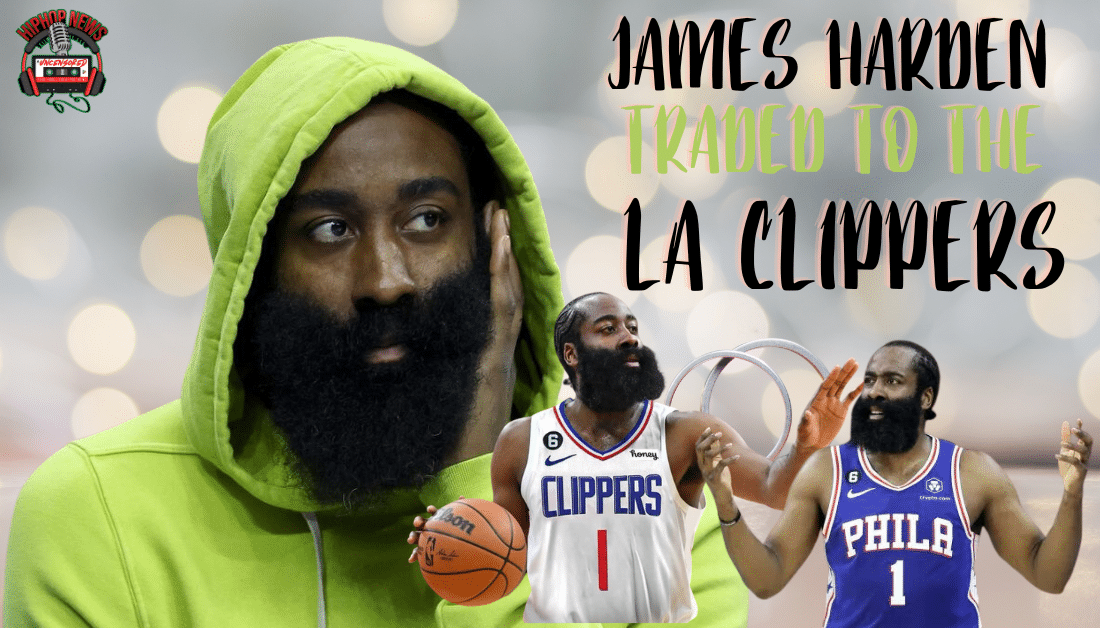 NBA Star James Harden Traded By 76ers To LA Clippers. In a surprising move, the Philadelphia 76ers have traded their star player, James Harden, to the LA Clippers. This blockbuster trade is set to change the offensive dynamics for both teams involved and could potentially elevate the Clippers' championship aspirations. As fans eagerly await to see how this trade will unfold, it is clear that both teams are making bold moves to strengthen their rosters and compete at the highest level.
Philadelphia 76ers Trade James Harden to LA Clippers for New Offensive Dynamics
NBA Star James Harden Traded By 76ers To LA Clippers.
Harden was their star shooting guard for a few seasons.
However, Harden was having difficulty with Sixers President Daryl Morey.
As a result, Harden allegedly labeled Morey a "liar," as stated by Sports Illustrated.
Many of Harden's fans were not expecting him to return this season.
But Harden was seen on the bench during a Sixers game recently.
The next thing we knew, NBA Web reported Harden had been traded.
This was a blockbuster trade for both The Clippers and Sixers.
Some of the best NBA athletes were traded for Harden.
In the deal, the Sixers sent P.J. Tucker, James Harden, and Filip Petrusev to LA.
And, in return, the Sixers get players Marcus Morris, Robert Covington, Nick Batum, and KJ Martin.
In addition, during the 2028 draft, the Sixers chose a first-round pick.
Also, the Sixers will get a choice of second-round picks for 2029, as stated by ESPN.
This move comes as a surprise to many fans and analysts, considering Harden's impact on the team's offense.
However, the 76ers have identified a need for change in their offensive dynamics.
They believe this trade will provide the necessary shake-up.
Harden's departure from the 76ers will undoubtedly leave a significant void.
Known for his exceptional scoring ability and playmaking skills.
He was a great match with Joel Embiid and Harden has been a critical contributor to the team's success.
However, the 76ers are confident that the players they will receive.
In return, the Clippers will provide the necessary firepower.
Hip Hop News Uncensored. It's the Leader in Hip Hop content on YouTube!