Michael Jordan Baseball Card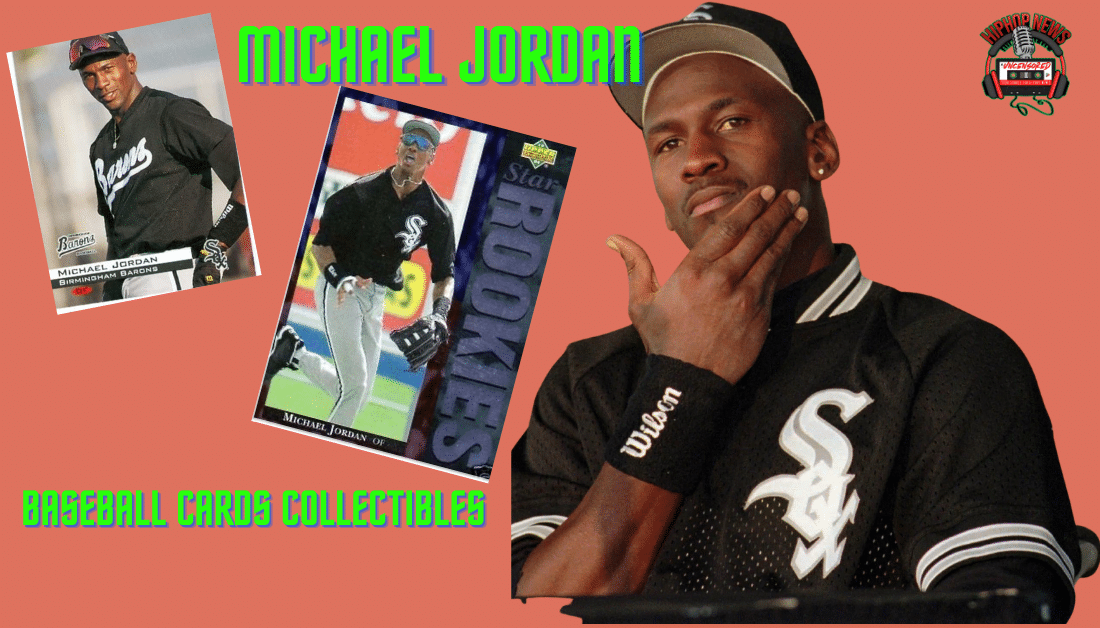 Michael Jordan Baseball Card. After winning 3 NBA championships MJ retired. And, what he shared next shocked his fans. Michael Jordan started playing baseball.
MJ Shocked The World By Switching Sports
Michael Jordan Baseball Card. Basketball legend announced he was going to play baseball. So many people were not aware MJ had a love for the sport. MJ left basketball in 1993.
But once he started playing for the Chicago White Socks it became clear. Also, MJ would play for the AA Birmingham Barons. Of course, MJ did not have the same success with playing baseball.
His work ethic on each team was remarkable, as reported by Gold Card Auctions. Also, MJ could have the ability to make it to the MLB(Major League Baseball).
Some believed that if MJ kept working and training it would have eventually paid off. He brought the same competitive spirit to the game of baseball.
Especially since MJ was one of the greatest basketball players of all time. Therefore, it is understandable that his rookie baseball cards would be a hot commodity.
In fact, Michael Jordan baseball cards are still being sold today. This is quite impressive, especially since MJ has been retired for many years.
Additionally, MJ's baseball career was short-lived. So, why do people still want to buy his baseball cards?
MLB Michael Jordan Baseball Highlights
Obviously, people still recognize MJ's accomplishments in the world of sports. Not to mention, MJ won seven NBA championships.
In other words, some of us still consider Michael Jordan to be the G.O.A.T. With that being said, how much would you pay for a Michael Jordan baseball card?
Did I forget to mention, that MJ's rookie card sold for close to $1000?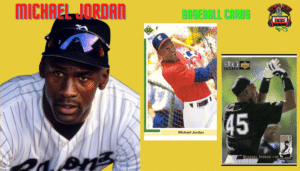 Hip Hop News Uncensored. It's the Leader in Hip Hop content on YouTube!