Comedian Bill Bellamy Has A New Podcast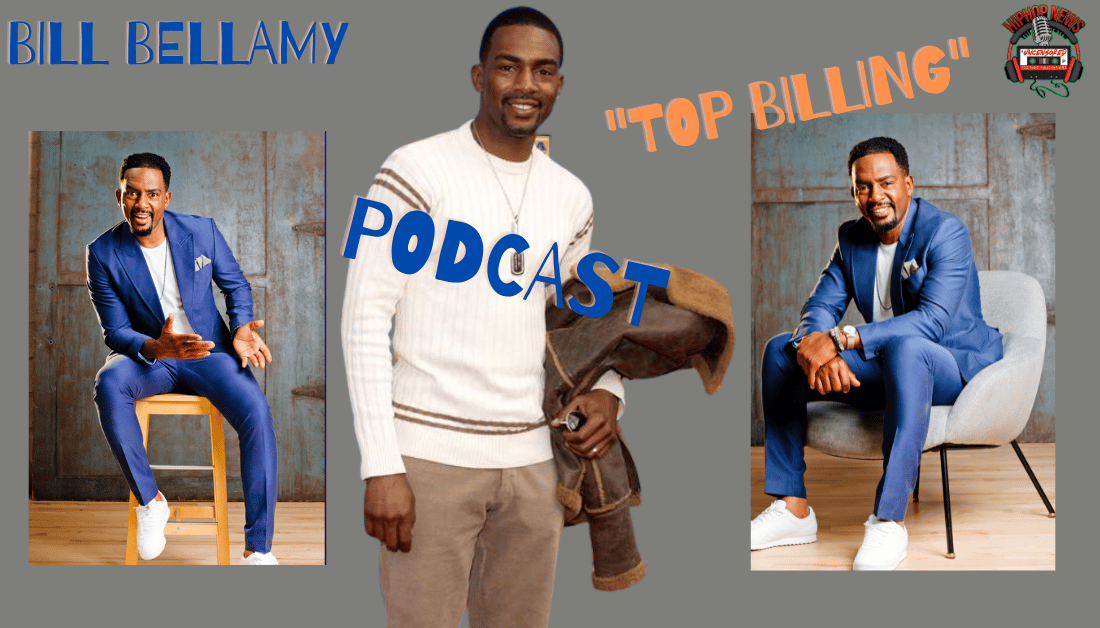 Comedian Bill Bellamy Has A New Podcast. His new show will interview some great entertainers. Rapper T.I is one of his scheduled guests.
Will Bill Bellamy's Podcast Have a Surprise Guest?
Comedian Bill Bellamy Has A New Podcast. According to The Source, Bellamy will have comedian Tony Rock. Rock will discuss what happened with Chris Rock and Will Smith.
And, Bellamy is saying Will Smith will make his first public appearance on the Podcast. You all may remember Bellamy as the host of "Last Comic Standing."
But I remember him from his movie roles (The Brothers, Love Jones, How to Be a Player, and Any Given Sunday). Also, Bellamy his basketball legend Shaquille" Shaq" O'Neil.
Of course, Bellamy acted in some TV series, (Self Made, Fastlane, Hot in Cleveland), as reported by Wiki. In addition, Bellamy is going to share personal details of his life.
Bill Bellamy (def jam stand-up comedy)
The other guest will be doing the same. In fact, Bellamy will be interviewing musicians, sports figures, and other notable political figures. Here is some of what Bellamy shared,
"I'm excited for my listeners and fans — young, old, dedicated, and new — to get a fresh perspective in the podcast landscape and see me in a new way," says Bellamy. "They know the comedian Bill, and he's not going anywhere, but with Top Billin' and Breakbeat, I'm bringing together generations of inspiring and impactful talent and asking them the questions no one else has, all while having fun doing it."
Having said this, some are waiting to hear Smith talk about the infamous Oscar incident. Especially since Smith has not spoken publicly about it.
Furthermore, it will be interesting to see who Bellamy's first guest will be.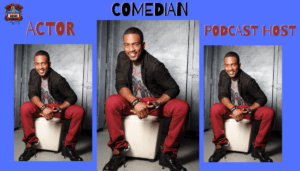 Hip Hop News Uncensored. It's the Leader in Hip Hop content on YouTube