Lebron James Calls Out Elon Musk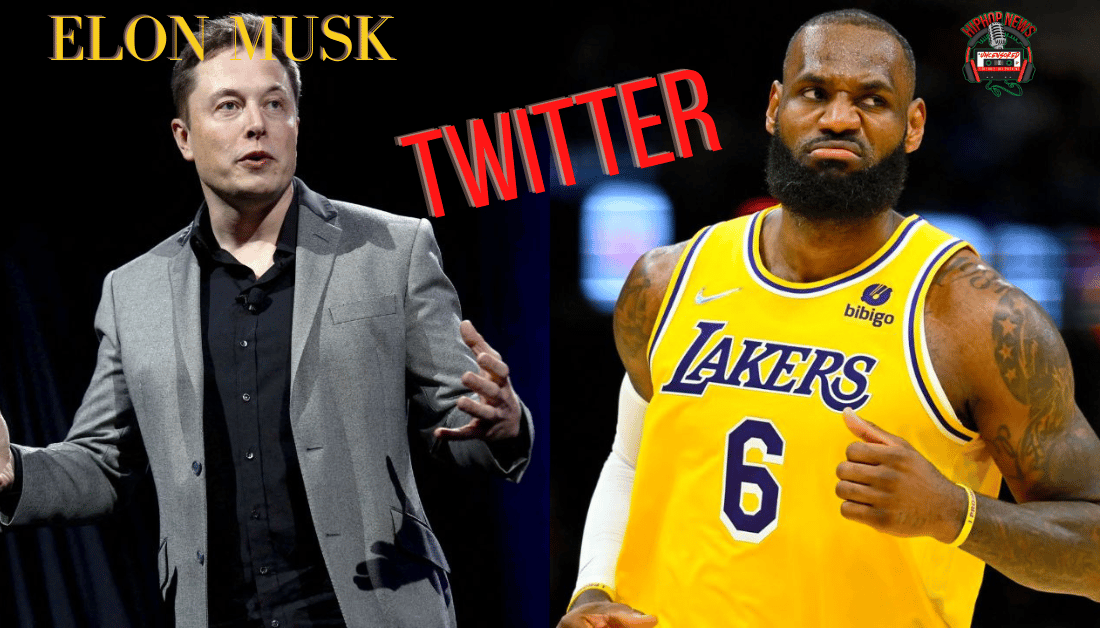 Lebron James Calls Out Elon Musk. Finally, Elon Musk acquired Twitter. It was touch and go for a minute. But the deal went through.
The "N" Word Erupts On Twitter: Lebron James Addresses It
Lebron James Calls Out Elon Musk. After only 12 hours, after Musk to over Twitter things go haywire. According to the Network Contagion Research Institute, racist slurs have increased by 500%.
The NCRI analyzes hundreds of millions of messages across social media. This is quite disturbing news for many. Especially since it is very discriminatory behavior, as reported by Yahoo News.
It goes to show that many people still have race issues. And, they think that Twitter is the place to show it. Well, Los Angeles Lakers star Lebron James speaks out. James posted this message on Twitter,
I dont know Elon Musk and, tbh, I could care less who owns twitter. But I will say that if this is true, I hope he and his people take this very seriously because this is scary AF. So many damn unfit people saying hate speech is free speech. https://t.co/Sy0jvXIBnC

— LeBron James (@KingJames) October 29, 2022
In other words, James wants Musk to now address this issue. But Musk may not oblige him.  Since Musk had differing views on content restrictions.
However, Musk did try to assure advertisers," he will not become a "free-for-all hellscape." It has not stopped some people on Twitter from pushing the envelope.
Perhaps, after Musk hires new people things will change. Shortly after acquiring Twitter, he fired major executives from the social media platform.
He is now faced with rebuilding the content moderation council. Also, Musk replied to James,
"Nearly all of these accounts are inauthentic. We've taken action to ban the users involved in this trolling campaign — and are going to continue working to address this in the days to come to make Twitter safe and welcoming for everyone."
So, it appears Musk heard James loud and clear. The question remains, will Musk be able to restrict comments on Twitter? Furthermore, will the changes infringe upon freedom of speech rights?
I am reminded of Kanye's recent issues. Will Musk face any backlash if people continue to use the "N" word? Or will he get a pass? Nevertheless, James was quick to address the matter.
Not to mention, James was able to get a quick response from Musk. Having said this, we will be watching how things pan out on Twitter.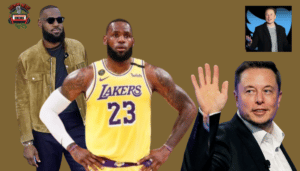 Hip Hop News Uncensored. It's the Leader in Hip Hop content on YouTube