O'God's Interview With Doggie Diamonds Was Powerful!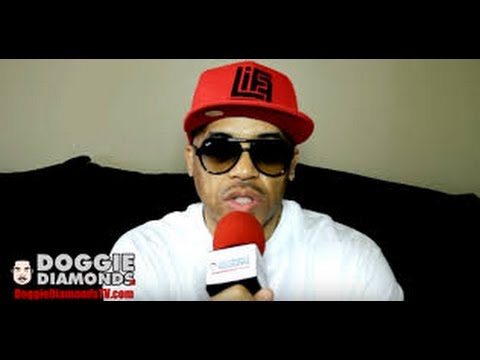 O'God's  exclusive interview with Doggie Diamonds was lit.  Doggie Diamonds talked about how he started in the Hip Hop business. Doggie did a video, "The Come Up" which featured Nicki Minaj.
He was the  15 year old DJ for Roxanne Shante. Prior to becoming a DJ  Doggie grew up in the same neighborhood in Brooklyn, New York with Hip Hop royalty, Lil Kim, Lil Cease, Foxy Brown, and Biggie Smalls.
Doggie's knowledge of the Hip Hop culture made it easy for him to make the transition from DJ to Hip Hop interviewer. Doggie interviewed a lot of his friends in Hip Hop, therefore, he knew a lot about each interviewee. Doggie was very comfortable with older Hip Hop artists.
New Hip Hop Artists Are Weirdos
On the other hand, Doggie does not feel as comfortable interviewing new Hip Hop artists. Doggie said in the interview with O'God that these new Hip Hop artists are weirdos! Doggie explains, that he really can't relate to  new Hip Hop artists. When comparing the two, Doggie believes that Hip Hop pioneers were true to the game. Their word was bond! Nowadays, Hip Hop Artist seem manufactured. Doggie was very knowledgeable about the differences on Hip Hop culture verse rap.
Doggie talked about so many relevant topics. He talked about Tax Stone beef , Vlad TV and Black Empowerment. Topics that are so relevant in the community.
For more  Hip Hop Entertainment News go to our YouTube channel, Hip Hop News Uncensored