Draymond Green's Controversial Chokehold On Rudy Gobert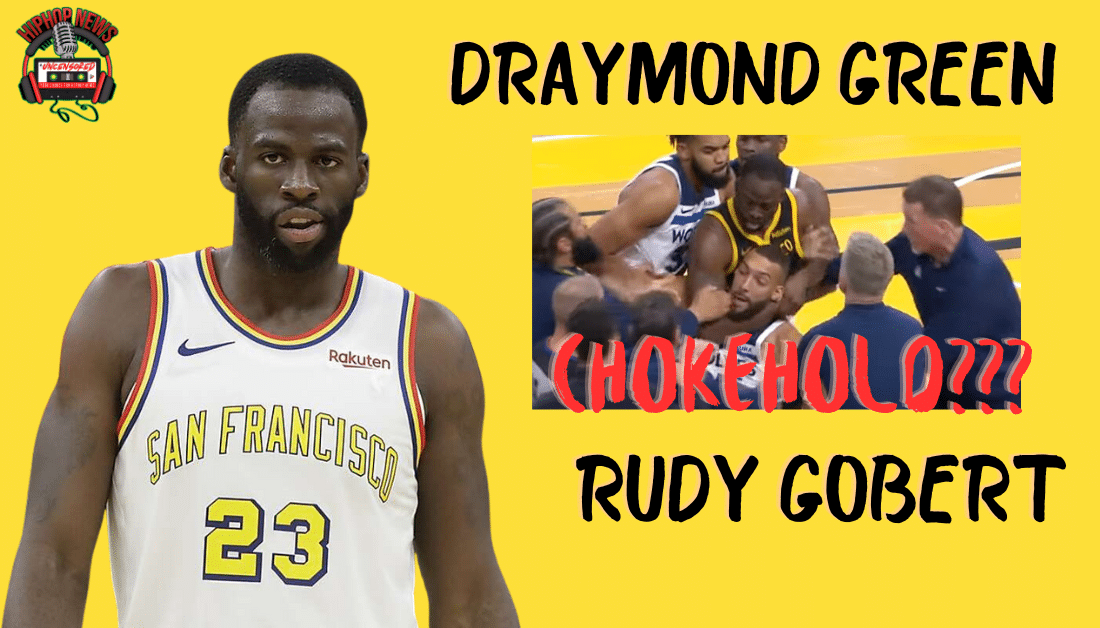 Draymond Green's Controversial Chokehold On Rudy Gobert. In a recent NBA game between the Golden State Warriors and the Utah Jazz, a tense encounter unfolded between two prominent players, Draymond Green and Rudy Gobert. The altercation on the court left fans and analysts buzzing, as it involved a controversial chokehold by Green on Gobert. This incident has sparked a heated debate within the basketball community, raising questions about player conduct and the fine line between physicality and aggression. In this article, we will delve into the details of this encounter, analyzing the actions of both players and the potential repercussions it could have on their careers.
Draymond Green's Controversial Chokehold: Unveiling the NBA Altercation
Draymond Green's Controversial Chokehold On Rudy Gobert.
According to CBS Sports, an incident occurred in the third quarter of the highly anticipated game.
The clash between the Warriors and the Jazz turned into a brawl.
As stated by Yahoo Sports, Green was ejected from the game, along with other players who were involved.
Draymond Green was entangled with Rudy Gobert under the basket as tensions rose during a rebounding battle.
Frustrated by Gobert's relentless defense, Green resorted to a highly controversial move.
Allegedly, he placed his hands around Gobert's neck in what appeared to be a chokehold.
The act was met with shock and disbelief from players and spectators.
Instantly triggering a flurry of reactions across social media platforms.
The Warriors and Timberwolves got chippy just two minutes into their in-season tournament game 😳

Draymond Green, Klay Thompson and Jaden McDaniels were all ejected. pic.twitter.com/m7UvULewa2

— SportsCenter (@SportsCenter) November 15, 2023

The NBA, known for its strict regulations regarding player conduct, took immediate action.
This decision, however, has not quelled the storm surrounding the incident.
Many fans and analysts have since weighed in on the altercation.
Fans and critics express their outrage and disappointment in Green's behavior.
The incident has also rekindled discussions about the role of aggression and physicality in professional sports.
This incident raised questions about where to draw the line on aggressive behaviors on the court.
Having said this, The Timberwolves won the game 104-101.
Hip Hop News Uncensored. It's the leader in Hip Hop content on YouTube!