Swizz Beatz Goes In Hard On Drake!!!!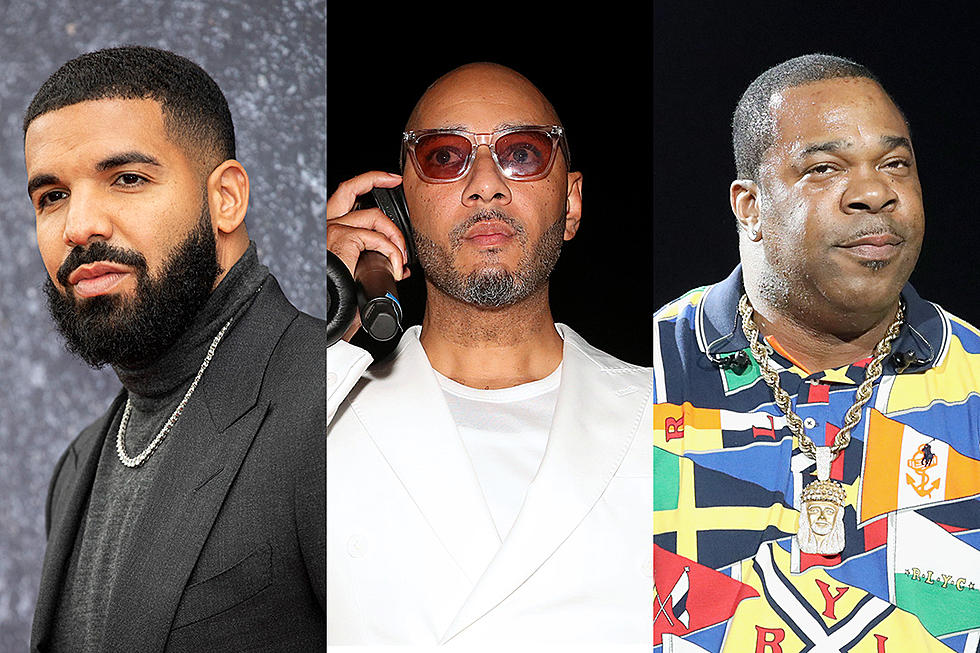 Swizz Beatz Goes In Hard On Drake. Apparently, there was a conversation with Swizz and Busta that went left concerning Drake.
Why did Swizz Beatz go after Drake?
Swizz Beatz goes in hard on Drake. During a live conversation with rapper Busta Rhymes Swizz made a negative comment about Drake. And, Busta was trying to explain that Drake meant no harm. Swizz was not having it. It all started because allegedly, Drake leaked a track from a song Swizz did with Busta, as reported by Complex.
During the time that Busta was with Drake a beat for J Dilla was recorded. Although, it is not clear if how the song surfaced on the internet. It was clear that Swizz had an issue with it. Busta and Swizz went back and forth for a minute. And, finally Swizz said this, "Because at the end of the day, n***as is pussy for real. What's up? Pop off. Let's go, Swizz said in conversation with Busta."
However, when Drake's camp got wind of what Swizz said a war of words ensued. Here is what was said by Drake's boy Chubs, "We don't need no apology," he wrote. "It's clear you don't like us so act that same way when you see us. Pussy."
When Swizz realized his had made a mistake he apologized. Swizz explained that he was in a "bad head space." Personally, I don't think Swizz apology held water with Drake's camp. Unfortunately, sometimes things you say can't be retracted.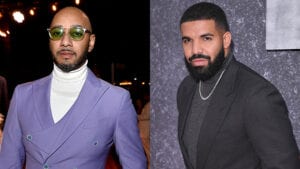 For more Hip Hop Entertainment News check us out at Hip Hop News Uncensored. It's the best YouTube channel for Hip Hop.