Conor McGregor Arrested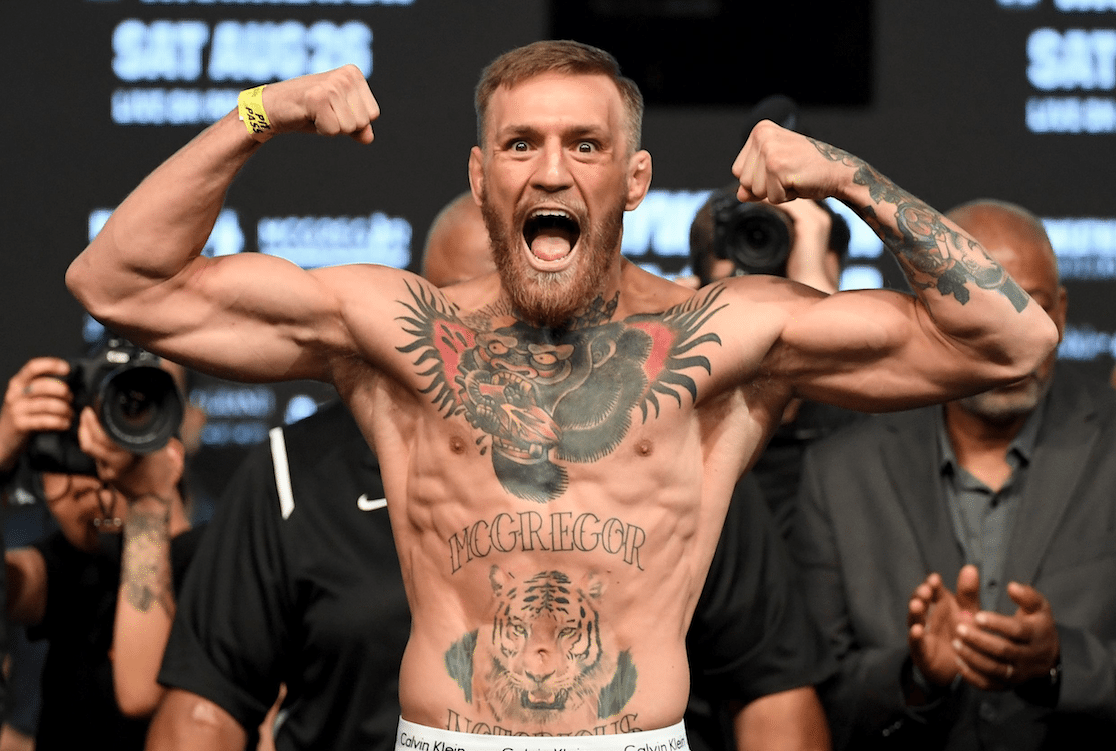 UFC fighter Conor McGregor has been arrested following an incident at the Barclay Center on Thursday. When McGregor and his entourage approached a large vehicle full of Fighters that were leaving a Barclays Center in Brooklyn. This occurred after a press event, there is a actually they saying you know and
According to a story in the Independent, Conor McGregor is set to appear in court after being charged with three counts of assault following a violent incident in New York on Thursday evening, chairs were thrown through the van window and one passenger and the van was injured.
A fighter stripped of his belt.
The former two-weight champion, who was stripped of his lightweight championship title this week, gatecrashed a media event ahead of this Saturday's UFC 223 where he was filmed picking up railing before attempting to throw it at the coach.
A warrant was issued for his arrest with the Irishman handing himself into authorities at around 9pm local time on Thursday and will now see a judge on Friday.
After watching the tape, an arrest is not the only thing that McGregor has to worry about. UFC president Dana White went on record and blasted McGregor calling it "the most disgusting thing that ever happened in UFC history."
McGregor Arrested
And now McGregor has been arrested and he is being charged with assault, for attacking that bus full of fighters. And now because somebody was injured, it looks like he's going to be in a lot of hot water, with the UFC as well. We don't know about any other sanctions that are going to come down the pipe but its going to be a step by step process. We will let if there are any more developments, but it appears as if Conor McGregor is in some big big trouble.
Man this is crazy. It's your brother O God at Hip Hop News Uncensored. If you want to get more exclusives like this you've got to subscribe to the YouTube channel, Hip Hop News Uncensored.