Ken Griffey Jr. Documentary Released!!!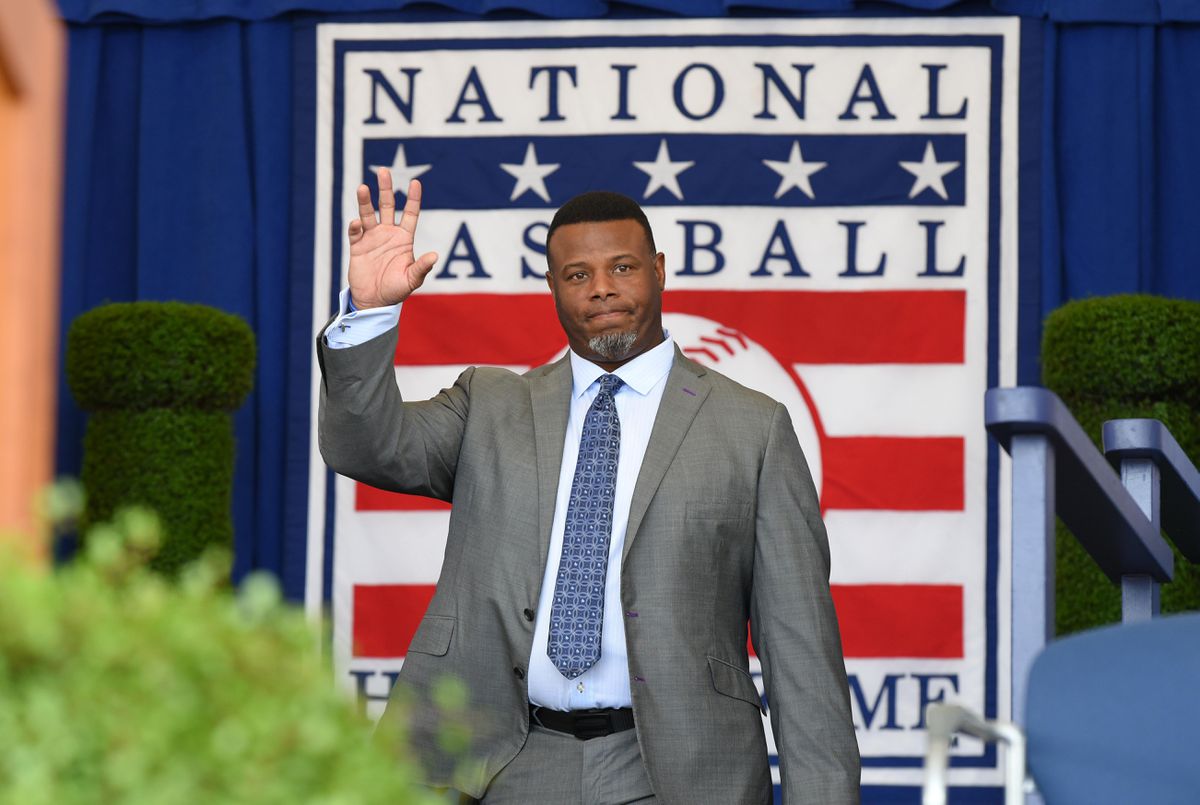 Ken Griffey Jr. Documentary Released. Ken gave his fans a great Father's Day gift by airing his documentary on Sunday. If you are baseball fan check it out.
90 minute documentary highlights Ken's career
Ken Griffey Jr. documentary released. The Seattle baseball player was one of the best in the league.  Ken was inducted into the baseball Hall of Fame in 2006. The documentary showed unforgettable highlights of Ken's illustrious baseball career, as reported by NBC Sports.
Also, Ken and his father Ken Griffey Sr. were the first father -son duo in the MLB (Major Baseball League) in history. In fact, both Ken and his father played for the Seattle Mariners at the same time.
Although, Ken Sr. was winding down his career Ken Jr.'s career took off. One of the high points in Ken's career was when his father witnessed his 500th homer on Father's Day. I am sure Ken Sr. was honored to be sitting in Busch Stadium on that day.
In addition, during the documentary Ken spoke about why he disliked the Yankees. And, we all found out that Ken's dislike stems from his father. Overall, the documentary is a must see if you are a baseball fan.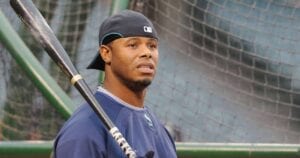 For more Hip Hop Sports News check us out at Hip Hop News Uncensored. It's the best YouTube channel for Hip Hop.