US Coroner Record First Case Of THC Marijuana Death!!!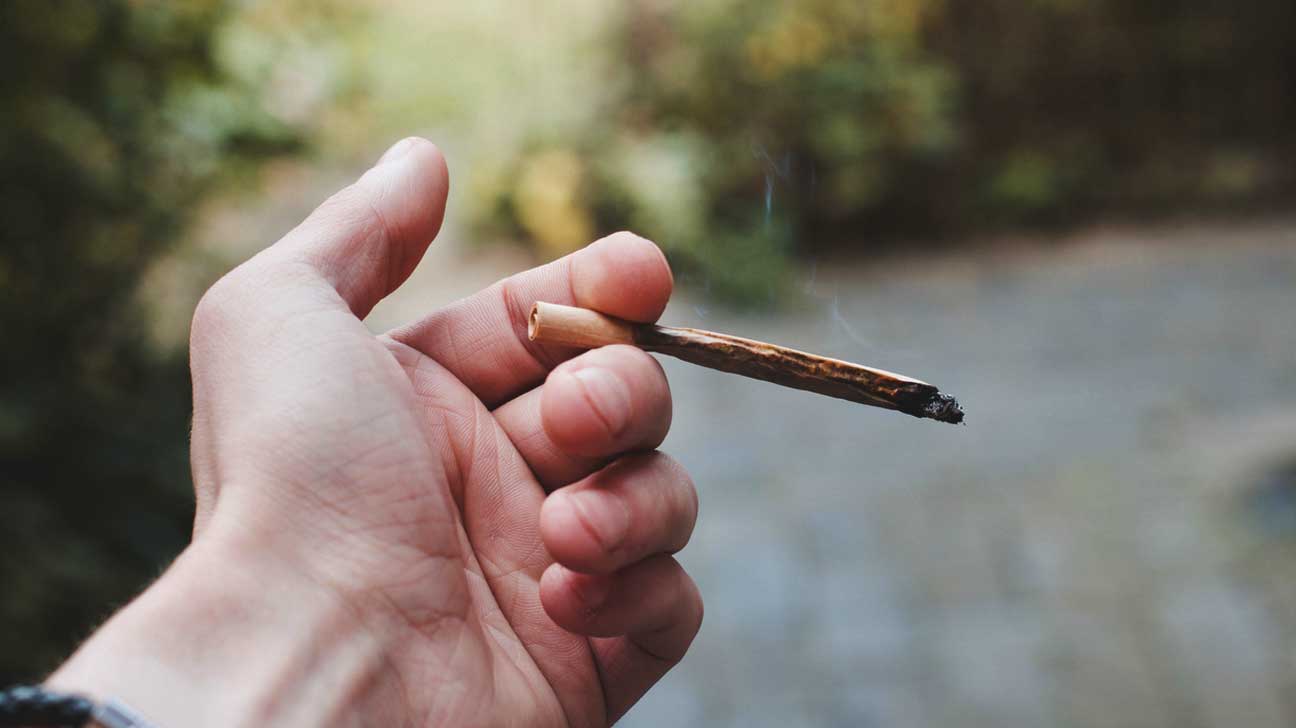 US coroner recorded the first case of  THC marijuana death. There has never been any proof that marijuana use alone could cause death. However, there may now be proof that over use of marijuana could be more harmful.
Is the use of marijuana harmful or not?
There has been much controversy surrounding marijuana use.Is it possible that marijuana use cause death. Should marijuana be legal in every state? Some experts believe that medical marijuana has a lot of beneficial healing properties. While others deny medical marijuana helps at all. Now that the coroner has made public the toxicology of the young 39 – year – old woman who allegedly died from THC will this change anything. Will those who are rallying for medical marijuana stop promoting its use? Former senior policy adviser at the White House, Keith Humphreys said" if it were possible for humans to consume THC at levels that made overdosing possible, there would be far more recorded deaths each year, according to a report in News Week." On the other hand,  coroner, Christy Montegut had this to say:
"It looked like it was all THC because her autopsy showed no physical disease or afflictions that were the cause of death. There was nothing else identified in the toxicology – no other drugs no alcohol,"There was nothing else."
Was this case of the  woman who ingested THC(tetrahydrocannabinol psychoactive compound in cannabis) an isolated case? Or does THC pose a risk for those who over use it? There have been people who have allegedly died from marijuana use.But dying from marijuana use has not been highly publicized. And for good reason. Marijuana sells will undoubtedly skyrocket once it is legalized every where in the United States. And, those who ingest marijuana in some form or another will surely keep doing so.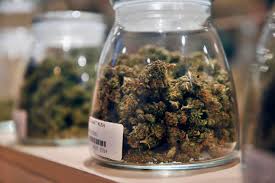 Check out the video above for more details
For more Hip Hop Entertainment News check us out at Hip Hop News Uncensored. It's the best YouTube channel for Hip Hop.