Antonio Brown Joins Kanye West's DONDA Sports!!!!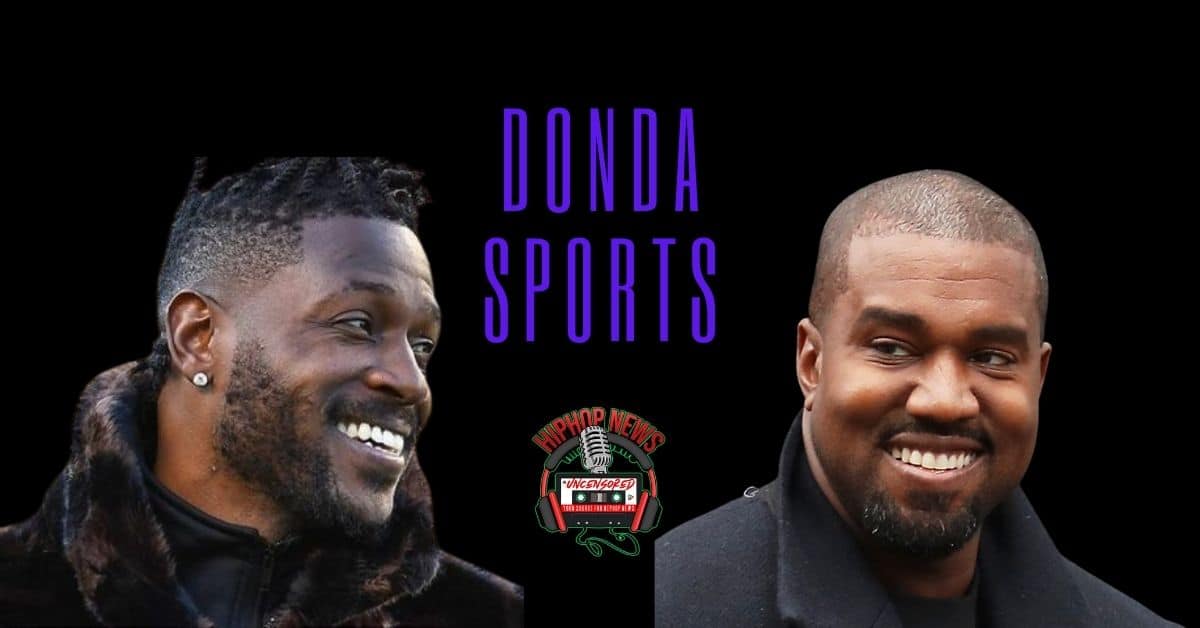 Antonio Brown just began a brand new gig with DONDA Sports. Kanye West made the announcement via Twitter.
Kanye West Welcomes Antonio Brown to DONDA Sports To Rep Athletes
Welcome to DONDA Sports, Antonio Brown.
Brown may not be in the NFL right now, but he's still repping sports.
Just 2 weeks after Antonio departed the NFL in an eye-popping mid-game exit, he's back in business.
Brown, the former wide receiver of the Tampa Bay Buccaneers has joined forces with Kanye West for DONDA Sports.
Making it official, West (now Ye) made the announcement with a press release, stating –
"Former NFL Pro Bowler and Superbowl Champion Antonio Brown joins DONDA Sports. Where he will join Justin LaBoy to bring an athlete's perspective to all aspects of the organization."
Justin LaBoy is a media personality and former professional basketball player.
Additionally, the press release mentioned how DONDA Sports was founded –
"…with the vision of providing holistic support to atheletes during and beyond their sports career."
"When the game is done, Donda Sports is not done with you."
What Is DONDA Sports, Anyway?
If you are like a lot of people, you never even heard of DONDA Sports. So, let's break it down, this is how Ye describes it.
DONDA Sports is a limitless organization centered on professional and wellness support in equal measure with the ambition to work with athletes across all genders divisions and sports. Also, it encompasses athlete representation, a full-service sports brand including apparel, sneakers, and much more.
Ye goes on to say in his press release:
The DONDA Doves basketball team will play in Miami on February 2nd. After that, their homecoming game will be in Chicago on the 5th of February.
If this is all news to you, you're not alone. Many didn't even know Ye had a sports organization, let alone a basketball team.
But, there you have it.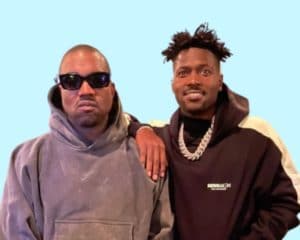 Hip Hop News Uncensored. The Leader in Hip Hop content on YouTube.