R Kelly New Music Streaming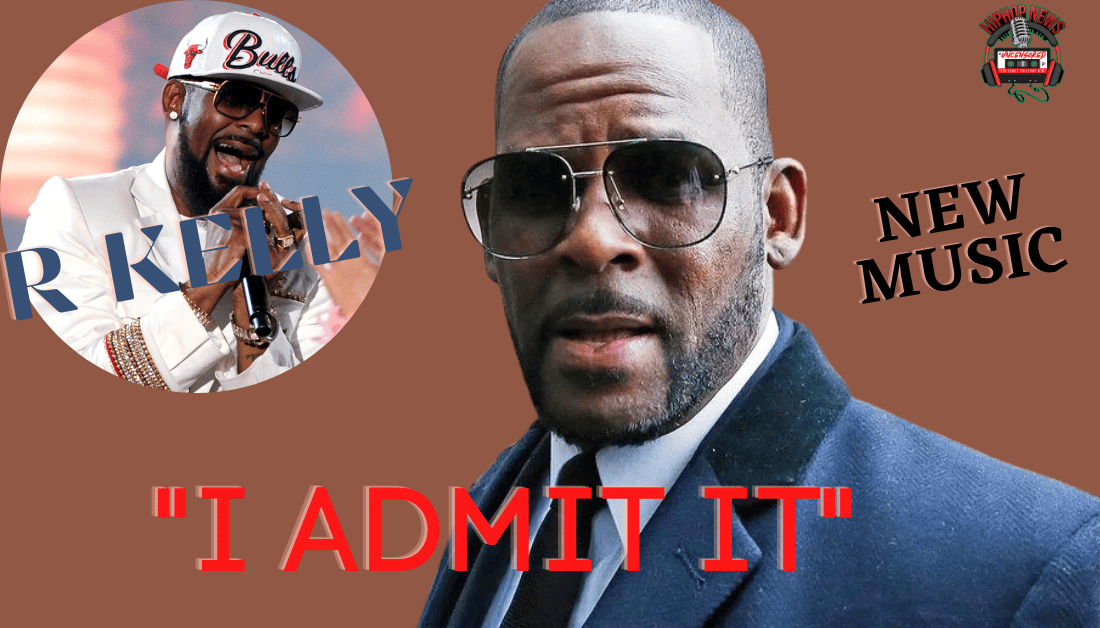 R Kelly New Music Is Streaming. Yes, you heard me. Apparently, he has released new songs. And, this happened while he is in prison.
How Did Kelly Record Music Behind Bars?
R Kelly New Music Is Streaming. According to Complex, Kelly's 2018 song was released.
This particular song was him claiming his innocence. At the time, he was talking about the allegations of sexual crimes.
Apple Music and Spotify removed the music. However, it was not before it began to trend. Social Media is having a field day with it.
Especially since, he should not be allowed to benefit from it. Kelly is serving a 30-year sentence for federal racketeering and sex abuse charges.
Some how Sony's Legacy Recordings allowed his music to stream. But Kelly's attorney, Jennifer Bonjean claims his music was stolen.
In other words, Sony allegedly released without Kelly's consent. Sony allegedly owns the rights to Kelly's music.
Here is what Bonjean shared,
"It's stolen music," attorney Jennifer Bonjean told THR. "A police report was filed some time ago because his masters were stolen, but there's not much of an appetite to investigate these things. People have had access to his intellectual property rights that they are attempting to profit off of, but unfortunately that does not include Mr. Kelly."
Therefore, they believe they could stream it. Needless to say, this was a huge mistake. Regardless to who owns the rights to Kelly's music.
Furthermore, Apple and Spotify did not comment on their decision. I am not sure if people downloaded the music.
By the way, Kelly is trying to get out of prison. As always, we will keep you posted. I wonder what will happen next. Stay Tuned!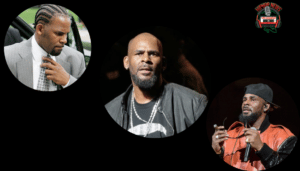 Hip Hop News Uncensored. It's the Leader in Hip Hop content on YouTube