R. Kelly Former Girlfriend, Azriel Clary Telling All In Her YouTube Channel!!!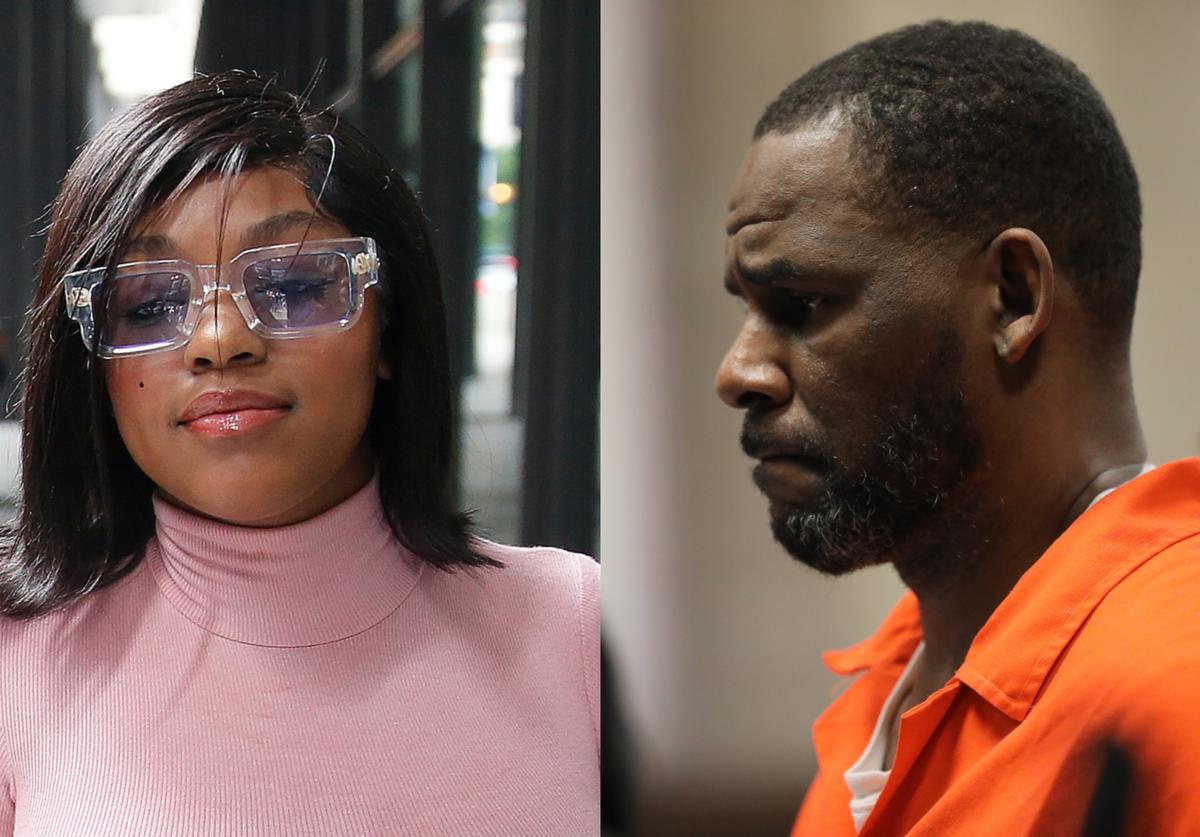 Azriel Clary, the former girlfriend of R. Kelly is giving him some brand new worries. Not holding back, she is telling it all in her YouTube Channel titled 'Scoop of Azriel'.
R. Kelly Former Girlfriend Azriel Clary Promises To "Tell It All"
This has got to be the nightmare that just keeps getting worse for embattled singer and songwriter R. Kelly. Not only is his continuous fight to get out of jail failing, but he just can't seem to wake up from all the sins of the past.
A short while ago, his two live-in girlfriends, Azriel Clary and Joycelyn Savage were hand-in-hand in supporting their locked-up boyfriend, R. Kelly. First outside his court hearing, then again in a high profile interview they did together with Gayle King.
Since that time, a lot has changed. 911 was called when the two ladies were embroiled in a knock-down-drag-out fight against each other when Clary decided to move out. Now, Azriel is singing like a bird.
Check Out Her New YouTube Channel, 'Scoop Of Azriel'
As detailed in her new YouTube Channel, Scoop of Azriel, she promises to tell all the details of the past 5 years of her life with R. Kelly and Joycelyn Savage. Though Clary has been approached by many to tell her story, according to The Source, she chose to do things on her own terms.
In her uploaded video to her channel titled, "Intro – My Last 5 Years" she promises to detail everything, including her daily routine, time in the studio, and her lifestyle and manipulation at the hands of her former lover. She stated –
"Truthfully, I just feel like this man is in his 50s, k? And I am not the first person this man has done this to, ok? This is something that's been happening since the 90s. This is something that's been happening way before Aaliyah, If he really wanted to change, he would spend millions and millions of dollars on a therapist and on getting help."
At one point, Azriel Clary advised that you "grab your popcorn" because she's going to tell us how he tried to put the cult allegations on her and Savage. She got receipts.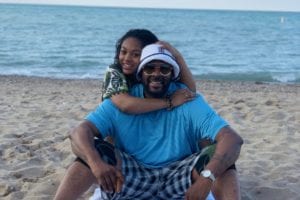 Stay tuned, this story is not over by a long shot.