Charlamagne & His Wife Buy 6 Krystal Restaurants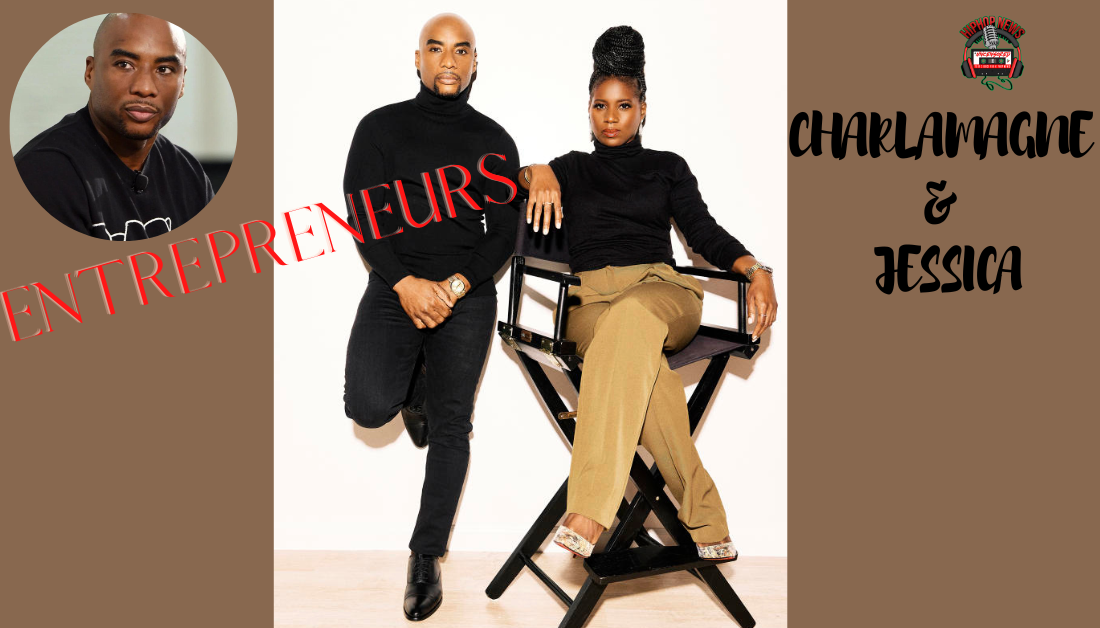 Charlamagne & His Wife Buy 6 Krystal Restaurants. The new restaurants are in his home state South Carolina.
Krystal Restaurants Are Popular In The South
Charlamagne & His Wife Buy 6 Krystal Restaurants. Many celebrities are buying restaurant franchises. And, now Lenard McKelvey better known as Charlamagne Tha God follows.
In fact, he and his wife Jessica are opening Krystal Restaurants in 2023. Krystal Restaurants are a regional fast-food chain. These fast-food chain restaurants are headquartered in Dunwoody, Georgia.
According to Wiki, Krystal Restaurants are popping up all over the south. One of the main foods sold at Krystal restaurants is square hamburgers called sliders. Some compare the sliders to White Castle.
However, Krystal's sliders are tangy. However, White Castle sliders are sweet. Also, the buns at Krystal's are fuller. Krystal's got its name from the founder Rody Davenport Jr.'s wife.
It was a reference to clean crystal ball ornaments. Having said this, McKelvey intends to open a restaurant in his hometown Monks Corner. McKelvey shared this,
"The Krystal restaurant brand is known for bringing quality ingredients and creativity to customers and we are proud to be franchise owners and even prouder to be providing jobs for our folks by investing in our home state,"
Furthermore, McKelvey's wife Jessica is in charge of interior design. She hopes to provide a "South Carolina ' centric aesthetic, as reported by Black Enterprise.
Managing partner with Krystal's Jonathan Childs said,
"Authenticity and sense of community are important characteristics that we look for in our partnerships. Both Charlamagne and Jessica embody these qualities & we're ecstatic to bring Krystal to the greater Charleston area and expand our footprint nationally. We want the Krystal brand to continue to be part of the culture and fabric of the communities we serve and we look forward to doing so in our own unique Southern style with a little bit of swag."
It was rapper 2 Chainz that convinced McKelvey to invest. 2 Chainz is the head of marketing for Krystal's fast-food chain. Both McKelvey and 2 Chainz understand the culture and community in South Carolina.
Therefore, they believe they can set the tone for the ambiance. So, both celebrities intend to put the spotlight on Krystal's southern cuisine.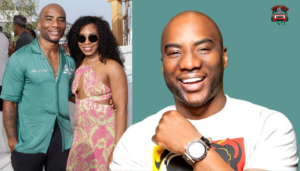 Hip Hop News Uncensored. It's the Leader in Hip Hop content on YouTube