Megan Thee Stallion Blasts Her Home State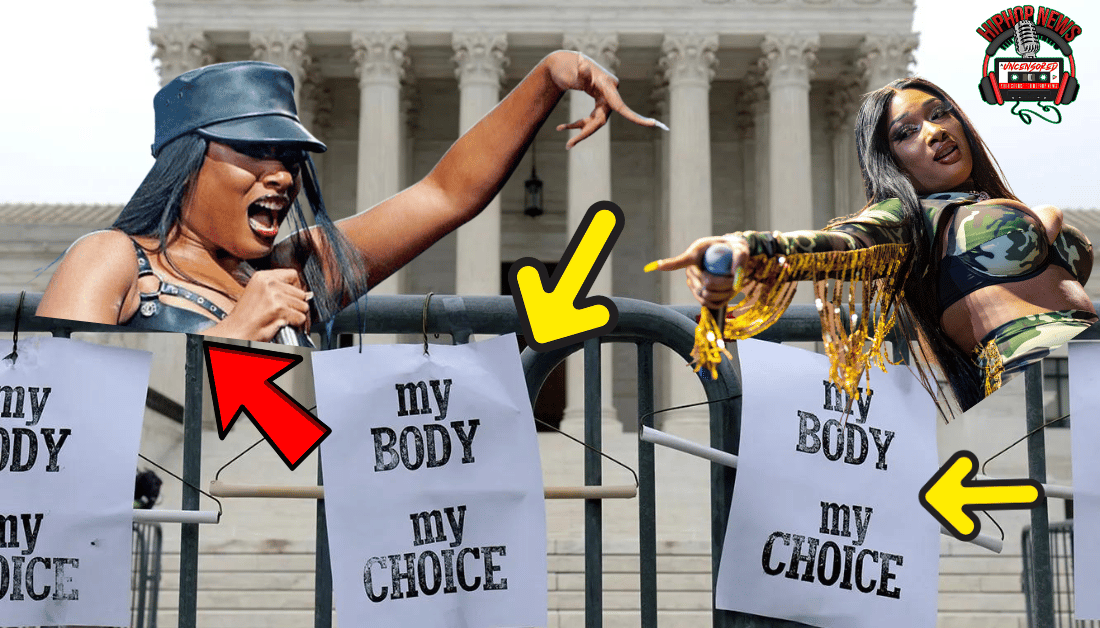 Megan Thee Stallion Blasts Her Home State. One thing about Megan, she will speak her mind. The US Supreme Court overturned Roe v. Wade. And, a firestorm has begun.
Megan Advocates For Women's Rights
Megan Thee Stallion Blasts Her Home State. During her performance in England, she paused. And, she was clear about which side she stands with. In fact, Megan held nothing back.
As a native Texan, Megan was livid about their decision. Here is what she shared,
You guys know it wouldn't be me if I don't take a second to call out these stupid damn men, I mean God damn, what else do you want?" she told the crowd. "Texas is really embarrassing me right now."

"That's my home state, and I want to have it on the record that the muthafuckin' hot boys and hot girls do not support this bullshit that you're campaigning for," Megan added."
This is what overturning Roe v. Wade means for women and abortion,
WASHINGTON — The Supreme Court on Friday overturned the landmark Roe v. Wade ruling that guaranteed a constitutional right to abortion, a momentous break from a half-century of rulings on one of the nation's most contentious issues. About half the states have already indicated they would move to ban the procedure.

The court ruled 6-3 to uphold a Mississippi abortion ban being challenged in the case and 5-4 to overturn Roe. In the majority opinion, Justice Samuel Alito wrote that the court's decision in Roe "sparked a national controversy that has embittered our political culture for a half century."
In other words, having an abortion may become illegal. When Roe v. Wade was put into law back in 1973, it was unprecedented. Prior to the US Supreme court ruling, abortion was illegal.
Therefore, a lot of women were forced to have illegal abortions. Sad to say, women were going to any makeshift place to abort.
Even though, every state has not agreed to abide by this new decision.
There are some states, namely Texas that will uphold the court's decision. If all states follow suit, some women will still abort. Having said this, illegal makeshift clinics will arise again.
Just like before, women and the unborn will suffer.
Isn't It A Woman's Right To Abort Or Not?
One of Megan's points does make you think. She asked the crowd to chant these words, "My body my muthafuckin' choice, and the crowd obliged. "Also, some of the fans put a middle finger up, as reported by XXL Mag.
Do you agree with Megan? Should women have the right to decide? What happens to women who were rapped? Which side do you agree with? Should the court decide if women abort?
Or, should that decision to abort be a woman's choice? Regardless, of where you stand this debate is not over?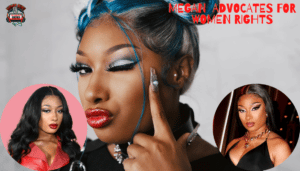 Hip Hop News Uncensored. It's the Leader in Hip Hop content on YouTube