Was Jaguar Wright Arrested?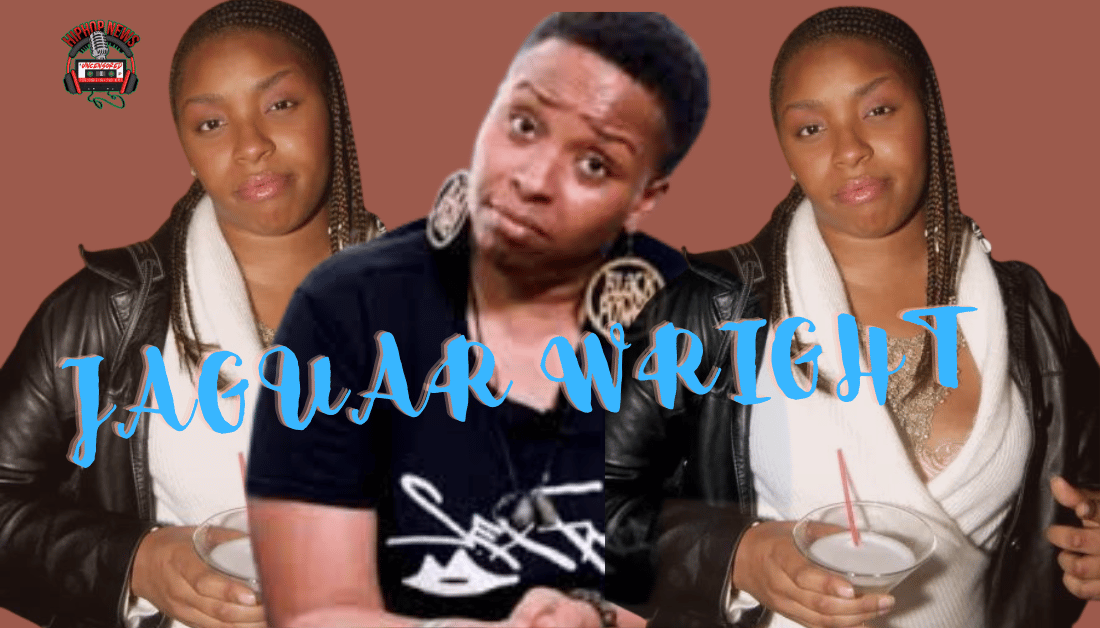 Was Jaguar Wright Arrested? Allegedly, there is video footage of her arrest. The incident took place in Dallas TX.
Did Jaguar Reveal Too Much About Diddy & Jay-z?
Was Jaguar Wright Arrested? First let's look at what she has been saying. Lately, Wright has gone on social media.
And, she has revealed some disturbing things about Shawn "Jay-Z" Carter.
Moreover, she talked about Jay'z alleged involvement in Kim Porters death.
Not only that, Wright has accused Jay of allegedly keeping Beyonce hostage. In other words, Wright claims Beyonce is a prisoner.
Wright has been making her rounds on social media. She continues to claim Jay-Z and Diddy are alleged killers.
Furthermore, according to Wright there is a dark side in hip-hop. According to All Music, most of us are not aware of.
In an recent interview, Wright accused Diddy of trying to kill Al B.Sure.
Not to mention, she alleges that Diddy his bisexual. Needless to say, Wright has been non -stop spilled the tea.
Did Wrights allegations against draw attention. Is it possible that Wright's alleged arrest is related. Could it be she said too much?
Are the so-called "powers that be" coming after her? Is her arrest an attempt to keep he quiet? Of course, this is speculation on our part.
But it does seem odd this happened after her recent interviews. Secondly, did Wright get into a fight with her husband(Goomba)?
Here is what we know so far. There was some sort of altercation. Apparently, the video footage show Wright being allegedly handcuffed.
The Instagram post suggest Solar and Wright were arrested. However, Solar was released. At this time, detail her arrest are sketchy.
Be that as it may, we will keep you informed. Especially since, we just did a live interview with Wright.
For more news about Wright look at her recent interview.
Check out the video above for more details.
Hip Hop News Uncensored. It's the Leader in Hip Hop content on YouTube