Top 5 Hip Hop Clothing Brands!!!!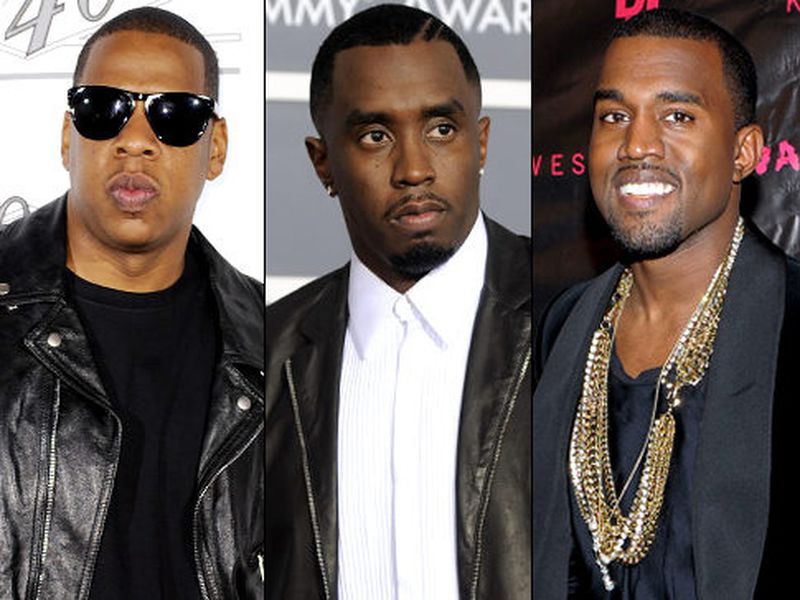 Hip Hop and stylish clothing go hand and hand. Just like peanut butter and jelly. Hip Hop clothing has influenced a culture for more than 40 years. Here are the top 5 hip hop clothing brands, check em out!
# 1. – Yeezy clothing and sneaker line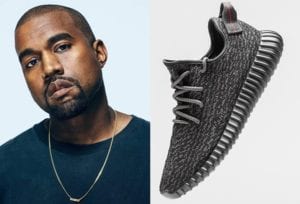 Kanye West made 1 billion this year so far. While Kanye' brand of music may not appeal to everyone, his clothing and sneakers surely do. When Kanye started creating his sneaker line with Adidas in 2013 it was worth around $150 million. Today, his sneaker and clothing empire is worth at least $1 billion. Kanye receives 15 percent royalty on whole whereas, basketball legend Michael Jordan gets around 5 percent on his "Air Jordan" sneaker line, according to Forbes.
#2 – Sean Diddy Combs clothing line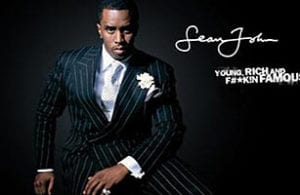 Sean Diddy Combs hip hop clothing brand, "Sean John" is worth $525 million. Diddy sells clothing, cologne, and Ciroc Vodka. Diddy sold his clothing line for around $70 million. However, Diddy get paid from marketing Ciroc, DeLeon tequila and Aquahydrate alkaline water, according to Forbes.
#3 – Sean Carter's Roc – A – Wear  clothing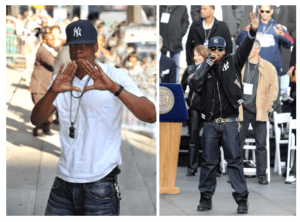 Jay Z has become the first hip hop artist to be worth $1 billion. Over the years Jay has made great business moves.  Jay has stakes in Uber, real estate, liquor, art, Rocawear clothing, and Tidal music streaming service, according to Forbes. Although, Jay sold Rocawear in 2007 for $204 million he still has managed to build quite an empire.
#4 -Pharrell Billionaire Boys Club Clothing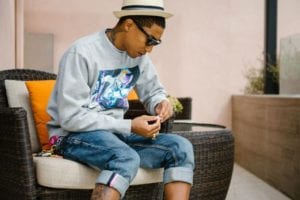 Pharrell Williams has made great music over the years with countless artists. It was surprising to find out that he has made a fortune with his clothing line according to INC. In fact, Pharrell's "Billionaire Boys Club and Ice Cream clothing lines. Also, Pharrell has enjoyed success in writing songs for other music artist. Who will ever forget "Blurred Lines' sung by Robin Thicke. And, "Happy" song of the year in 2014. Pharrell creativity has made him a fortune that amounts to around $150 million.
#5 – Wu Tang Wu Wear Clothing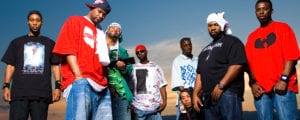 Wu Tang Clan clothing line Wu Wear has made a fortune. Each member of the legendary rap group has been given their own collection. Wu Wear made its debut in 1995. And it became the leading streetwear clothing in that era. Wu Wear began a partnership with Live Nation, RZA and Power made the decision to revamp the brand, according to The Source. Wu Wear is one of the most popular clothing brands generating around $20 million.
For more Hip Hop Fashion News check us out at Hip Hop News Uncensored. It's the best YouTube channel for Hip Hop.