Rapper ASAP Rocky Arrested In Sweden After Brawl!!!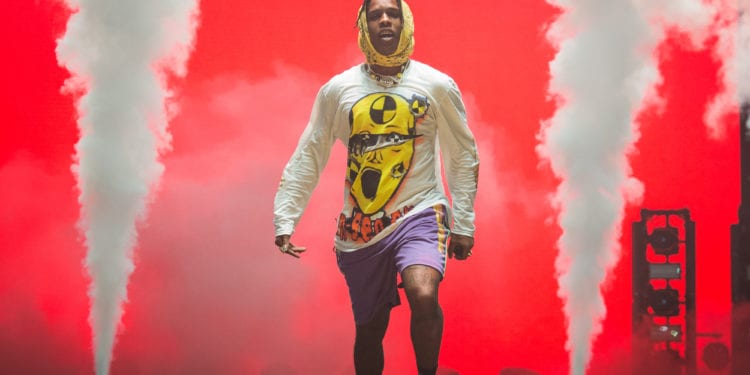 Rapper ASAP Rocky arrested in Sweden after brawl. Rakim Mayers aka ASAP Rocky was in Stockholm performing a festival called Smash. Allegedly, ASAP was in an altercation with someone who was harassing him.
Video shows ASAP trying to keep the peace
The video that was obtained by police tells part of the story. However, ASAP Rocky posted a video where he and his crew were not the aggressors. In fact, it was the other men who would not leave ASAP Rocky alone, according to TMZ reports. Allegedly, a fight broke out between the two groups. Authorities arrested ASAP and two others in his crew. And, authorities can hold ASAP Rocky for up to 3 days without actually charging him. But if ASAP is charged with aggravated assault he could face considerable time behind bars.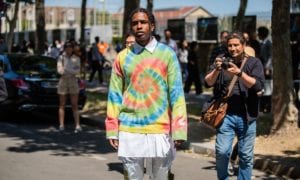 Check out the video above for more details
For more Hip Hop Entertainment News check us out at Hip Hop News Uncensored. It's the best YouTube channel for Hip Hop.