Kanye West Hiding From Lawsuit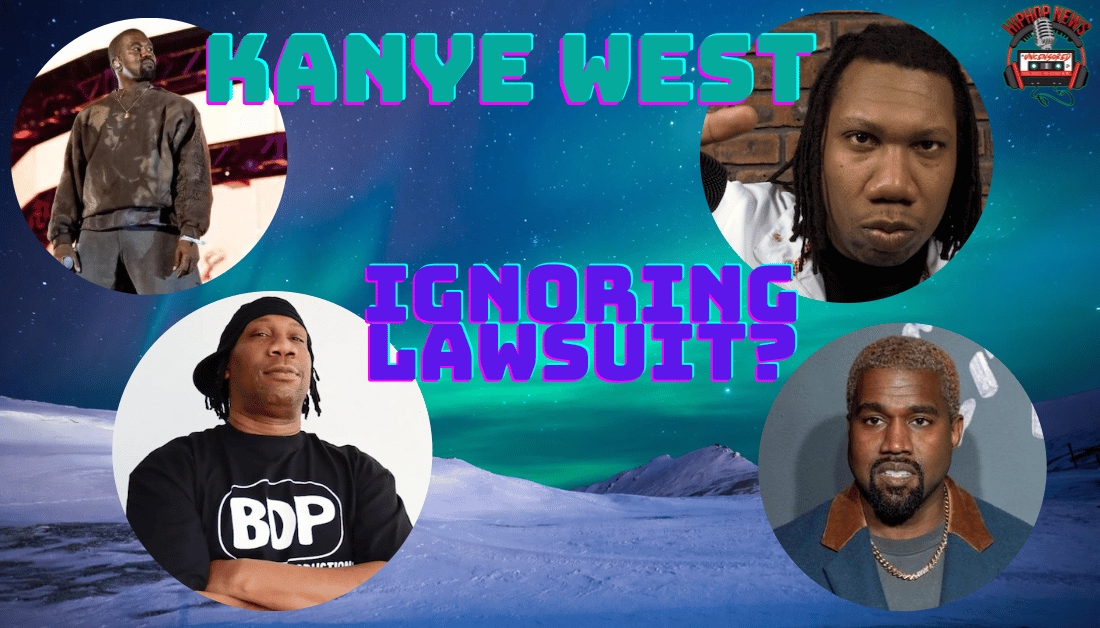 Kanye West Hiding From Lawsuit. Of course, Ye can't stay out of the media. And his pending lawsuit for using uncleared music isn't anything different.
Kanye West Hiding In KRS-One Lawsuit
Kanye West Hiding From Lawsuit. According to AllHipHop.com, Kanye is taking a huge risk in a lawsuit.
As previously reported, Boogie Down Productions owners sued West for infringement. He sampled the KRS-one classic South Bronx without permission.
Specifically, the song was sampled in his 2021 single Life of The Party. According to documents, Phase One Network requested an entry of default in the case against Ye.
The initial court documents stated:
"By illegally incorporating South Bronx into the Infringing Track and authorizing the distribution of the Infringing Track through the Stemplayer and its associated website, all Defendants have allowed for the widespread distribution of the Infringing Track and have direct financial interest in the same."
So, Phase One served Good Music filing papers in December 2022. However, Ye and team continue to ignore the suit.
Well, Boogie Down Productions isn't playing about their lawsuit. Attorney Sarah Matz stated:
"[G.O.O.D.] has failed to answer or otherwise respond to the complaint, which was properly served on [G.O.O.D.] by delivering a true copy of the complaint and summons to Robin-Hutt Banks of the Corporation Trust Company, the registered agent of [G.O.O.D.], on December 9, 2022, and proof was therefore filed on December 15, 2022."
Allegedly, Wests' clearance agent formally submitted the licensing request. But the two entities never reached an agreement.
While Team Ye requested Phase One to clarify their terms—still no agreement was made.
Thus, leading to Kayne's unlicensed use of the song. And ultimately this litigation. Apparently, the blatant lack of response could cost him a fortune
So far, Ye nor his team has spoken out. Certainly, we hope everyone comes to a mutual understanding.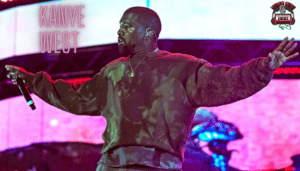 Hip Hop News Uncensored. It's the Leader in Hip Hop content on YouTube!