Young Thug Behind Bars Again For Failing Drug Test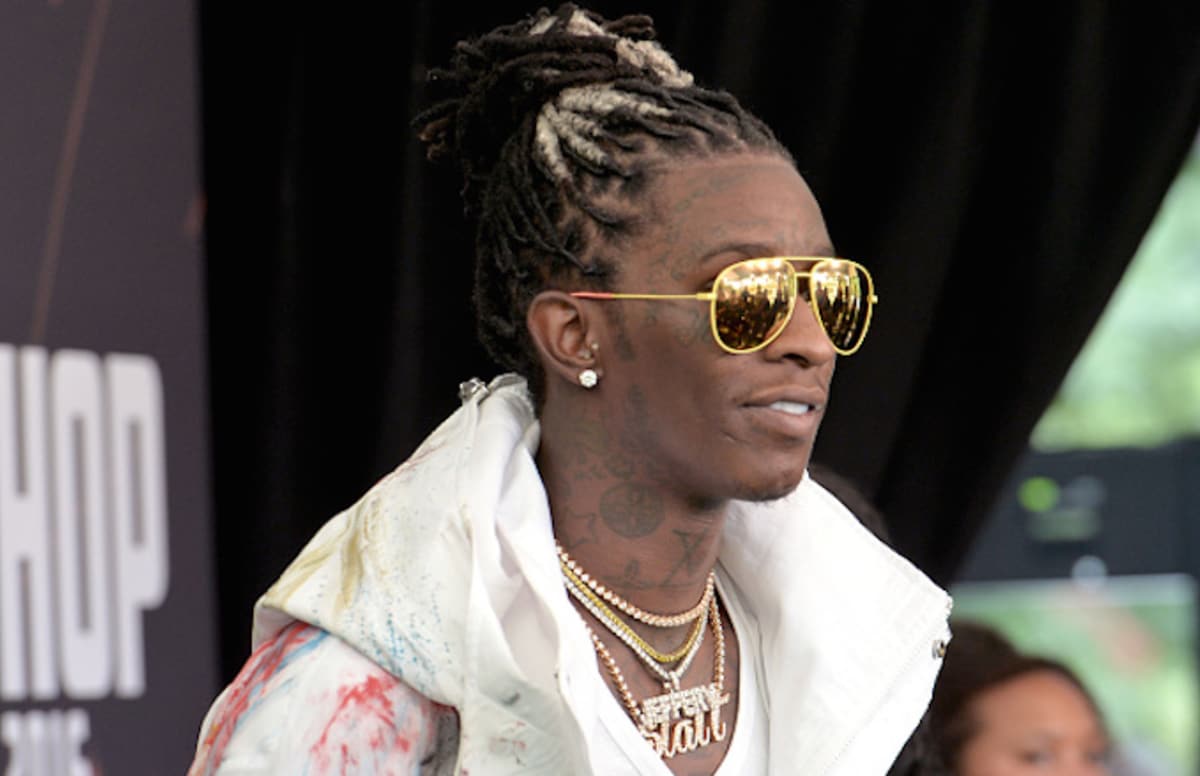 Rapper Jeffrey L. Williams better known as Young Thug  is behind bars again for failing drug test. Williams failed a drug test during his arraignment on November 8, 2018. Williams was arrested last September for weapons and drug charges. Williams was suppose to stay clean from any drug use. Williams tested positive for drugs and his bail was revoked.
Williams may have to stay behind bars
Williams was out on bond for felony drug and gun charges which occurred last September. Williams was hit with eight felony charges for possession of marijuana, methamphetamine, codeine, hydrocodone, xanax, an amphetamine, and a firearm, according to Complex.
Williams could have avoided this arrest but he was in a vehicle that was pulled over for tinted windows. Although, Williams was not the driver he was charged along with Cedric Jones who was pulled over in Brookhaven, Atlanta by police. Williams may have to stay behind bars until his trial date.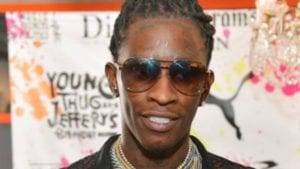 Check out the video above for more details
For more Hip Hop Entertainment News check us out at Hip Hop News Uncensored. It's the best YouTube channel for Hip Hop.