My Top Five Hip Hop Duets!!!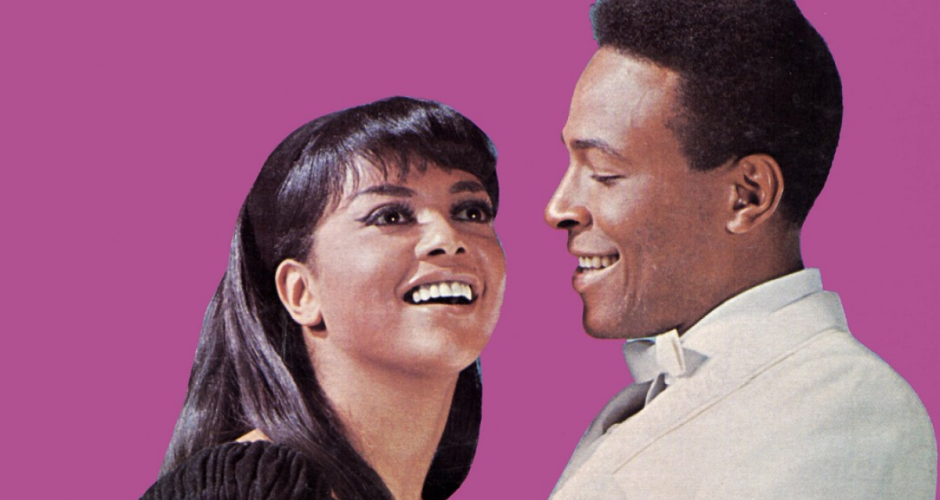 My top five hip hop duets. There is nothing like a great duet. In the sixties one of the most memorable duets was between Marvin Gaye and Tammi Terrell ( You're All I Need To Get By). When Mary J and Method Man did the re-make it was pure genius.
Mary J Blige & Method Man(1995) – "I Will Be There/You're All I Need To Get By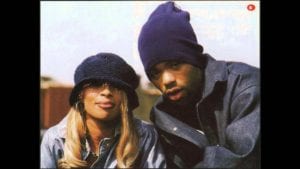 Mary J proved that she had staying power. And, Method Man rapped his a** off in this song. This duet made the number 3 spot on the Billboard Hot 100. And, at the 1996 Grammy's it took the number one spot for Best Rap Duo.
Blackstreet, Queen Pen & Dr. Dre (1996) – "No Diggity"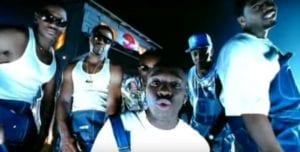 In 1998, "No Diggity" won a Grammy for Best R&B Performance by a duo by a group. And, "No Diggity" took the number 1 spot on the Billboard Hot 100.
Lauren Hill & Nas (1996) – "If I Ruled The World"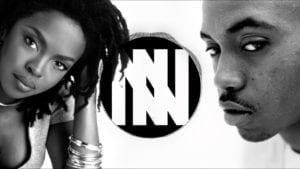 Lauren Hill and Nasir "Nas" really put the funk on this collaboration. Both of these hip hop artist music has stood the test of time. And, if you notice a lot of great duets took place in the 1990's.
Sean "Diddy" Combs & Faith Evans (1997)- "I'll Be Missing U"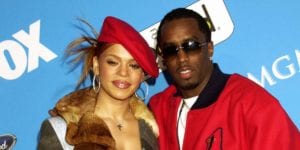 This duet with Diddy and Faith was dedicated to the late rapper Christopher "BIGGIE" Wallace. Biggie's untimely death was one the rocked the hip hop world. However, his widow faith and Diddy did not let us forget him or his music.
Curtis "50 Cent" Jackson & Olivia (2005) – "Candy Shop"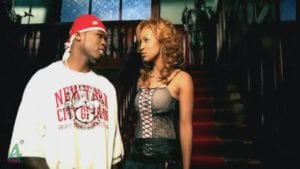 When Curtis "50 Cent" Jackson came into the rap game he had such a checkered past. However, Fifty's music was gangsta with a street sound yet had a R&B flava. And, Olivia's voice was both street and angelic at the same time.
Fabulous & Lil Moe (2003)- "4Ever"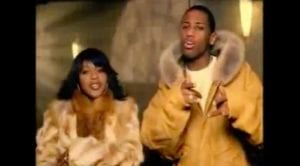 This collaboration between Lil Mo and Fabulous was one of those songs that you could rock to and feel really deeply as a woman. Lil Mo's voice and Fabulous rap lyrics were dope.
"Over the years, R&B and hip hop artists have joined forces to produce some amazing songs. Even though the line between the two styles is often blurred today, the gritty, urban feel of hip hop and the smooth melodies of R&B can come together on a single track with incredible results, as reported by LiveAbouts."
For more Hip Hop Music News check us out at Hip Hop News Uncensored. It's the best YouTube channel for Hip Hop.