Cash Money Artist Young Greatness Killed In New Orleans!!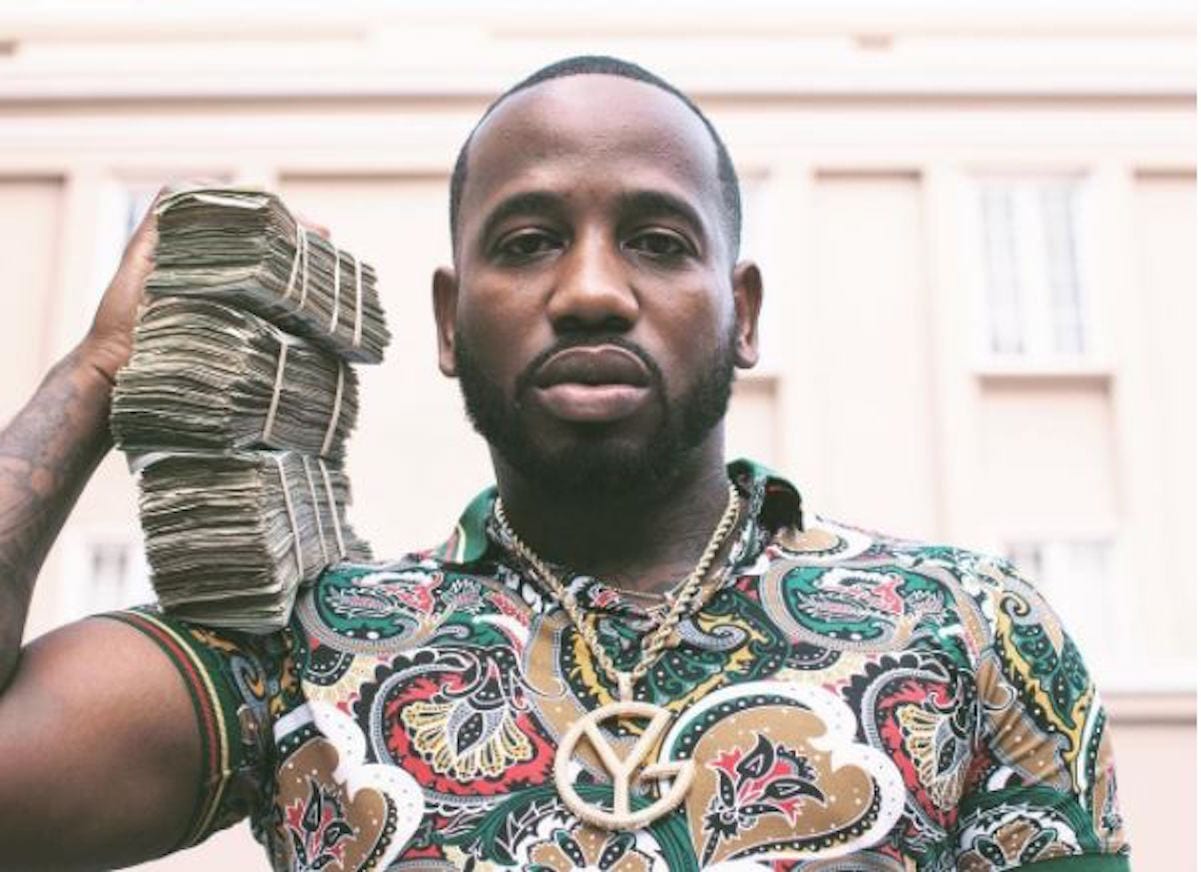 On the Uncensored Truth Podcast host O'God and Sam Ant discussed the untimely death of New Orleans rapper Young Greatness. Young Greatness was fatally wounded outside a Waffle House in his hometown on October 29, 2018. Theodore Jones was just 34 at the time of the shooting. Jones was pronounced dead at the scene, according to CBS News.
Jones was a Cash Money Record rap artist
Jones popularity came after he recorded his hit song Moolah, recorded in 2015. Jones performed the song on The Late Show with Stephen Colbert. Also, Moolah charted No. 85 on the Hot 100 the same year. Jones was fortunate to work with Brian "Birdman" Williams the CEO of Cash Money Records.
Although, Jones relocated to Houston he kept true to his roots in New Orleans. His rap style was undeniably a New Orleans Trap music style. Birdman had this to say about Jones when they met:
"The first time I heard him, I knew he was going to be big. He got a grasp of melody that few artists have. It's the sound of the future." – Birdman
Was the untimely death of Young Greatness indicative of a more serious problem?
How many young black men have to die before gun reform? Unfortunately, this young rapper will never reach his full potential. And his daughter and family will have to mourn the loss of a loved one.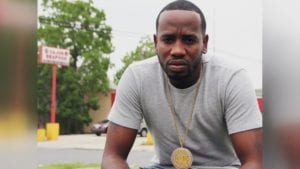 Check out the video above for more details
For more Hip Hop Entertainment News check us out at Hip Hop News Uncensored. It's the best YouTube channel for Hip Hop.