Yella Beezy Arrested In Dallas!!!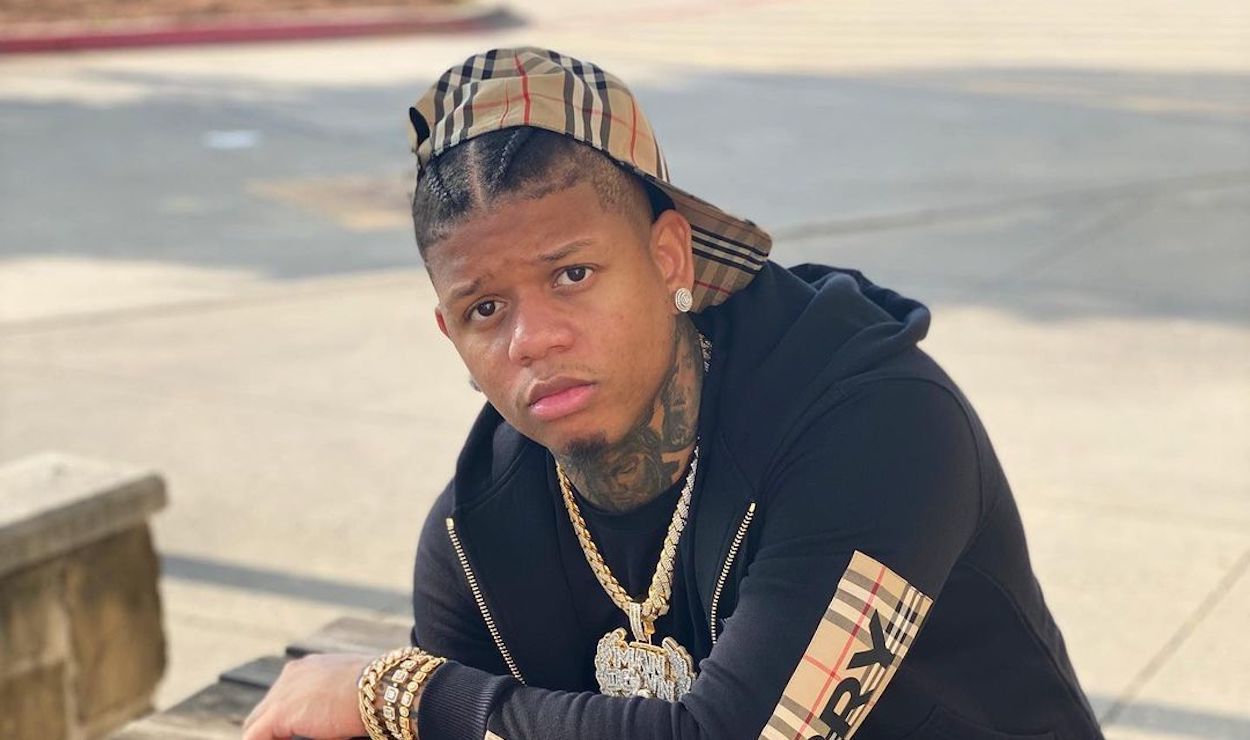 Yella Beezy Arrested In Dallas. The young rapper is not a stranger to trouble. Last year he was sued $1 million for alleged club assault.
Is Yella Beezy going to jail?
Yella Beezy arrested in Dallas. The rapper was stopped in his home town on Saturday. Allegedly, police pulled his car for running a stop sign. However, the police allegedly smelled marijuana. They proceeded to search the car. A firearm was recovered from the vehicle, as reported by XXL Mag.
But there was not marijuana found. I thought this was really very interesting. Especially, since we have heard these kinds of stories before. How many times have you heard rappers being stopped because police smelled marijuana?
In fact, it is becoming some sort of trend, if you ask me. Also, just like other rappers Markies Conway aka Yella Beezy gets a gun charge. I could name a list of young rappers who have faced this same thing. But you all already know.
In addition, the gun that was confiscated is registered. So, will Yella Beezy escape jail time or not? Who was the gun registered with?
In my opinion, I can't blame Yella Beezy for carrying a gun. If you remember he was shot back in 2018. Yella Beezy nearly lost his life. On a good note, Yella Beezy announced he will be dropping new music. Hopefully, things will end well for Yella Beezy.
With that said, is there an ongoing war on rappers from police? Or are rappers to riding dirty, so to speak? SMH!!!
Check out the video above for more details.
For more Hip Hop Entertainment News check us out at Hip Hop News Uncensored. It's the best YouTube channel for Hip Hop.