Jason Mitchell Denies Sexual Misconduct Allegations!!!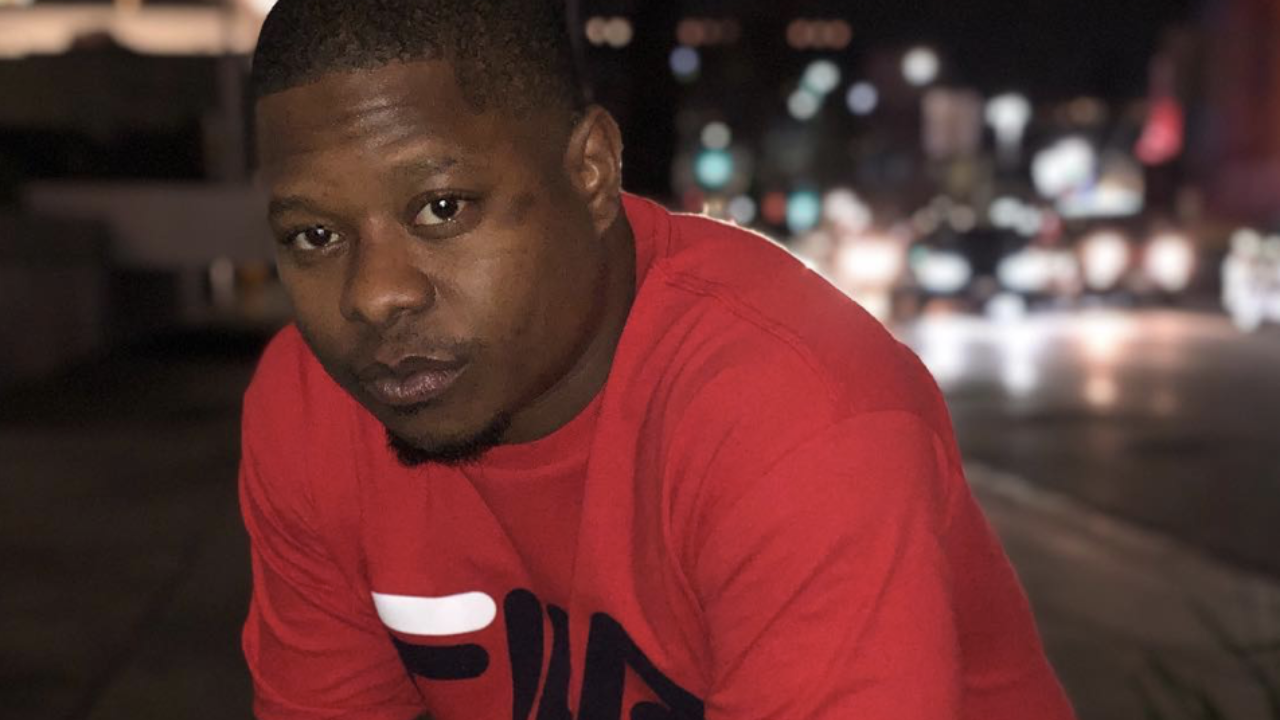 Jason Mitchell Denies Sexual Misconduct Allegations. Jason appeared on an episode of The Breakfast Club. During the interview Jason claims he is innocent.
Jason wants a chance to tell his story
Unfortunately, Jason lost his acting job on the hit show "The Chi." You may remember Jason in the critically acclaim movie, "Straight Outta Compton" where he portrayed Eazy – E. Jason's career took off after the role. Also, Jason was in the remake of "Superfly." Things were really going great for Jason until allegations of him sexually assaulting his a female co – star, Tiffany Boone, as reported by USA Today. In his own words, Jason denies that nothing happened:
"Being the person that I am, I felt responsible to make sure she got home, "he added. "Because they're already telling us, like, 'Don't take the Ubers, don't trust these people, don't jump in in cab, don't do any of that.' We're in Mexico City and we're in a foreign land and we should stick together. This isn't where I leave her. So I make sure she got home and the next day, it kind of all slapped me in the face… I made sure she got home but other than that, nothing really happened."
Be that as it may, Jason has lost a few acting gigs as a result of the allegations. In addition, Jason admits he does not really know why he was let go from "The Chi" other than he asked for more money. And, that he did have an argument with another co- worker from the show. Whether Jason will face any charges are not known at this point. As you can see, Jason continues to deny any sexual misconduct allegations.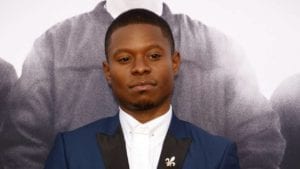 For more Hip Hop Entertainment News check us out at Hip Hop News Uncensored. It's the best YouTube channel for Hip Hop.