Kodak Black Detained On New Years Eve!!!!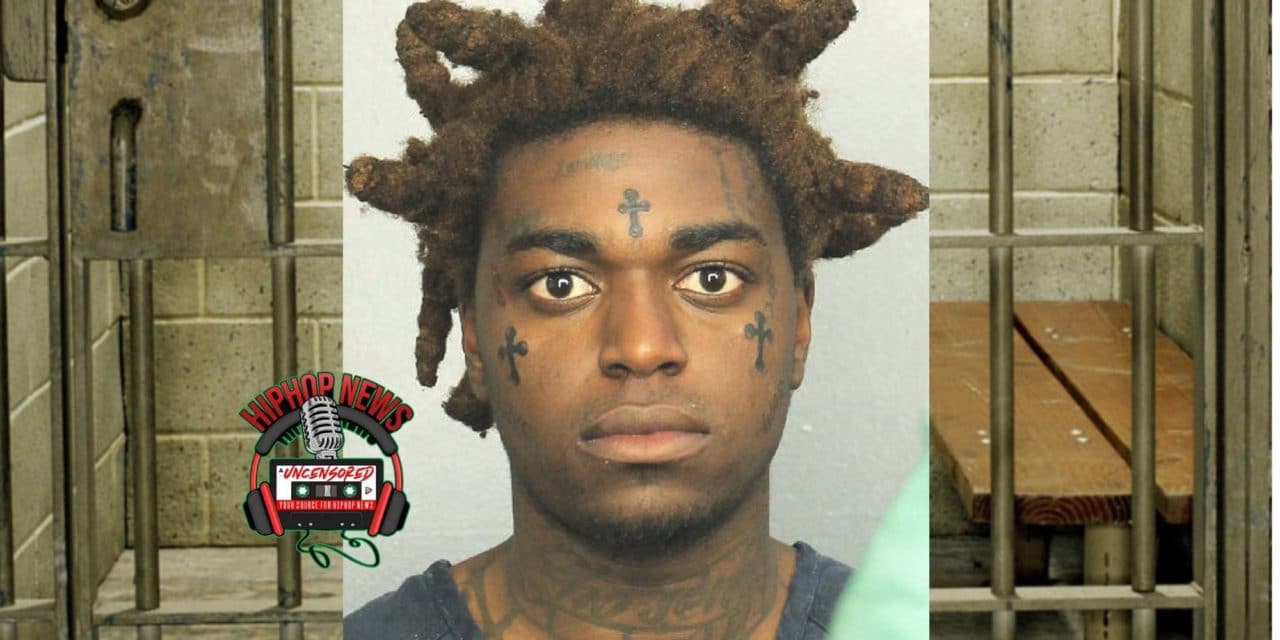 Kodak Black was arrested on New Year's Eve. Could this be indicative of what the rest of his year will look like?
Kodak Black Detained On Saturday Morning
Kodak Black (real name Dieuson Octave) found himself briefly behind bars on Saturday morning at about 3:00 in the morning.
While spending time near Pompano Beach, Florida on New Year's Eve, KB got hit with a trespassing charge.
Though it's a misdemeanor, it looks like it could all be a big misunderstanding.
Bradford Cohen, Kodak's lawyer, believes his client's arrest stems from a cease-or-desist letter from 4 months ago.
According to TMZ, Cohen says this is actually what went down –
While the rapper was in his old neighborhood in Greenacres trying to do some good deeds, he was taken into custody by the cops.
Apparently, he had violated a letter sent to him from the Housing Authority.
But get this…Kodak's lawyer says the rapper never received the letter, as it was sent to his record later, not him personally.
Therefore, it was improperly executed, and should never have led to this latest arrest.
KB only spent a couple of hours in lockup, before being released on a measly $25 bond.
Stay tuned, hope this is not a bad omen for the rest of his year.
Check out the video above for more details.
Hip Hop News Uncensored. It's the Leader in Hip Hop Commentary on YouTube!