Pharrell Taps Jay-Z In New 'Entrepreneur' Release!!!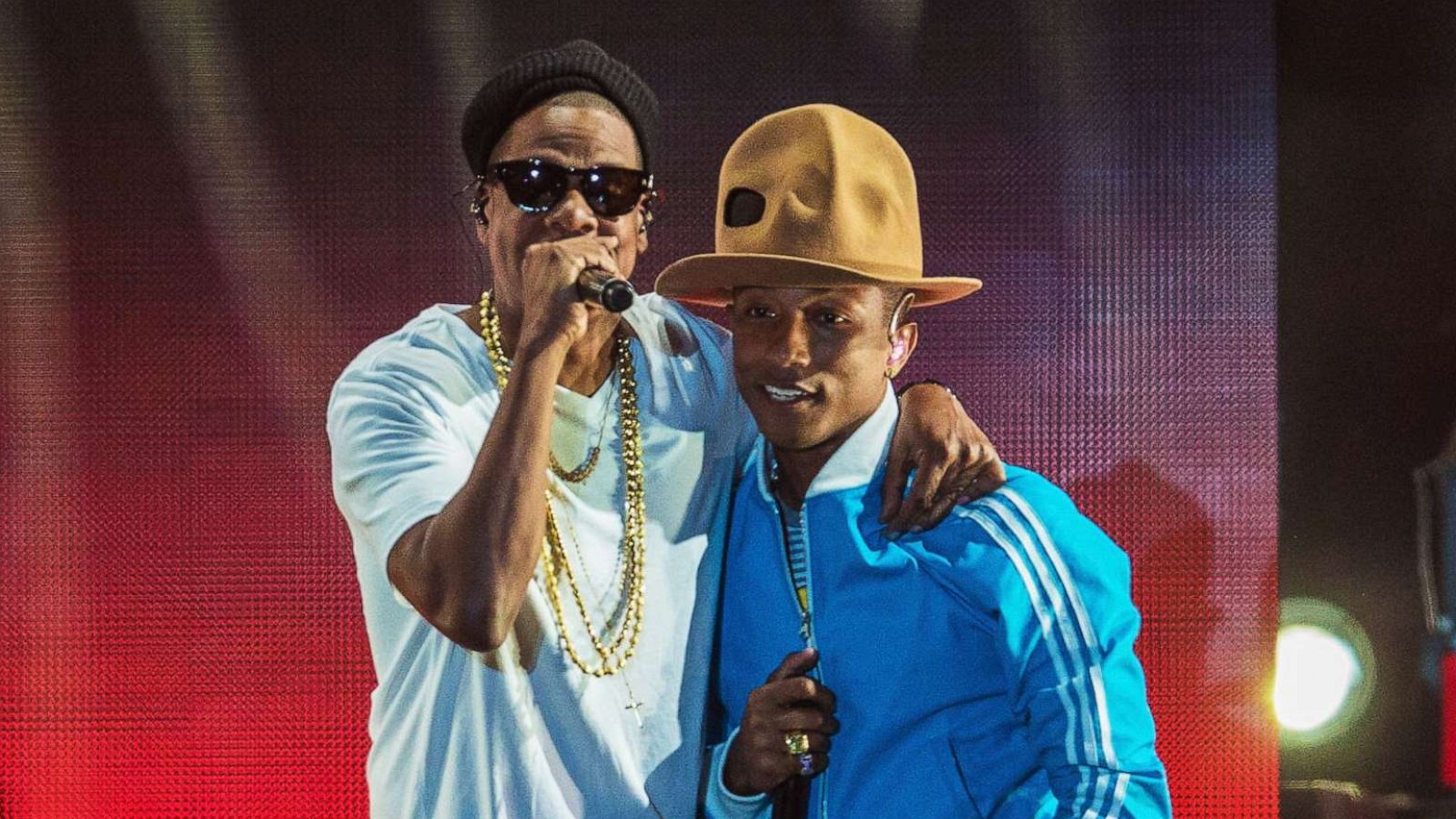 Pharrell taps Jay-Z in release of new music project, 'Entrepreneur'. Collaborating on the new single, the duo celebrates a powerful, positive message.
Pharrell Releases New Music Celebrating The Black Business Owner
Pharrell Williams drops new music featuring Jay-Z titled 'Entrepreneur'. While celebrating the black dreamers who go on to become business owners, the video is both powerful, positive, and uplifting. Right smack in the middle of the video, there is even a 'moment of silence' for the late, great Nipsey Hussle.
Among those held up high with their contributions to business, a dreamer who started his own school, restaurant start-ups, various products by black entrepreneurs, movie producers.
Even a young 23-year old is highlighted, who made significant contributions to well-known businesses like Snapchat, Instagram, and Uber. One young dude even started the first black anime studio…in Japan.
As reported by The Source, the project was produced by both Pharrell and Chad Hugo of The Neptunes. Additionally, it was directed by Calmatic and feature video production from Candice Dragonas, Tina Pavlides, and Lola Ridgell.
According to The Source, "Entrepreneur" comes on the heels of Pharrell Williams' guest-editorship of a new issue of Time magazine titled "The New American Revolution," described as –
"a series of conversations and essays about creating a more equitable future for Black Americans."
The special issue features dialogues with noted names including Tyler, the Creator, political activist, and academic Angela Davis as well as tennis superstar Naomi Osaka.
Adding a footnote to their collaborations, revisit other collaborations with Pharrell and Jay, including these hits that made it to the top 10 of the the charts –
'Frontin'
'Excuse Me Miss'
'Change Clothes'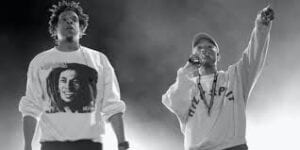 Goes to show you what can be accomplished when you start dreaming.
For more Entertainment News check out Hip Hop News Uncensored. It's the best YouTube channel for Hip Hop.