Apple Watts Car Accident Leaves Her Fighting For Her Life!!!!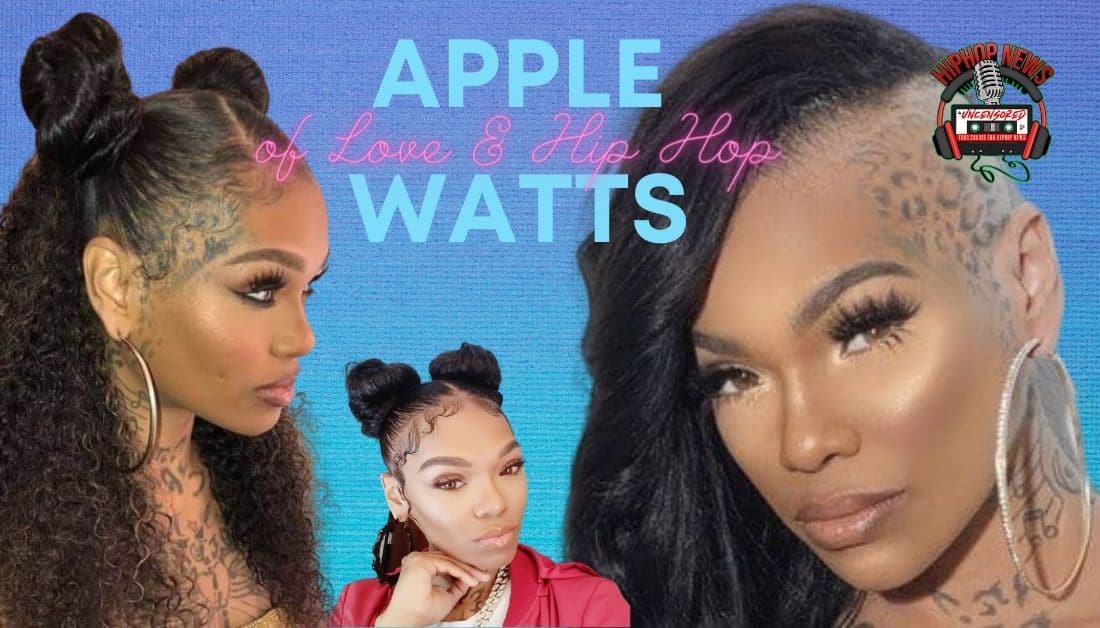 Apple Watts is suffering from major injuries after being involved in a serious car accident. After the accident, her car caught on fire.
Apple Watts In Serious Car Accident
Apple Watts is hospitalized with life-threatening injuries from a motor vehicle accident.
The former 'Love & Hip Hop' star, whose real name is Jontelle Lafaye Watts, sustained serious injuries.
According to TMZ, law enforcement confirms the report.
After heading north on I-15 in Baker, California, Watts' black Mercedes collided with a Ford F250.
Reportedly, she was on a road trip and was headed to Las Vegas.
Not only did her car flip over multiple times, but it also ended up bursting into flames.
Some reports say she was pulled from the burning vehicles.
However, other reports allege that she was ejected from the car through the window.
After the accident, she was then air-lifted to a Nevada Hospital.
According to her sister, her injuries are massive, as she –
is currently unresponsive
is suffering from a fractured skull
has a shattered arm
and a broken spine
Apple Watts Is A Fan Favorite On Love & Hip Hop: Hollywood.
Giving fans a glimpse of her journey from dancing to music, Apple is a fan favorite on Love & Hip Hop – Hollywood.
Though she started out as a famed California stripper, she went on to appear in several hip-hop videos, including Future's Wicked.
Since then, she is finding success as a model, video vixen, and rapper, affectionately called 'The New Cardi B'.
As reported by The Shade Room, her sister confirms that the reality star is currently in critical condition.
Not only are we shocked by this incident, but we have all kinds of emotions.
While fans are sending an outpouring of good wishes for Ms. Watts…we have to keep praying.
On social media, one poster who identifies herself as a cousin of the 36-year-old Watts stated –
"I'm very saddened by the news of my cousin. You know family is the first real friends you have in life…Cousin I'm praying for you!! I'm praying God keeps your sons covered."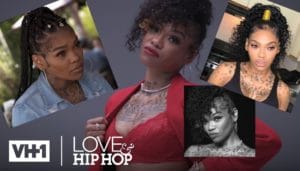 Though a full investigation is taking place, it is not yet known if speed, drugs, or alcohol played a role.
Hip Hop News Uncensored. It's the Leader in Hip Hop content on YouTube!