Juelz Santana Plead Guilty In Court He Is Facing 20 Years!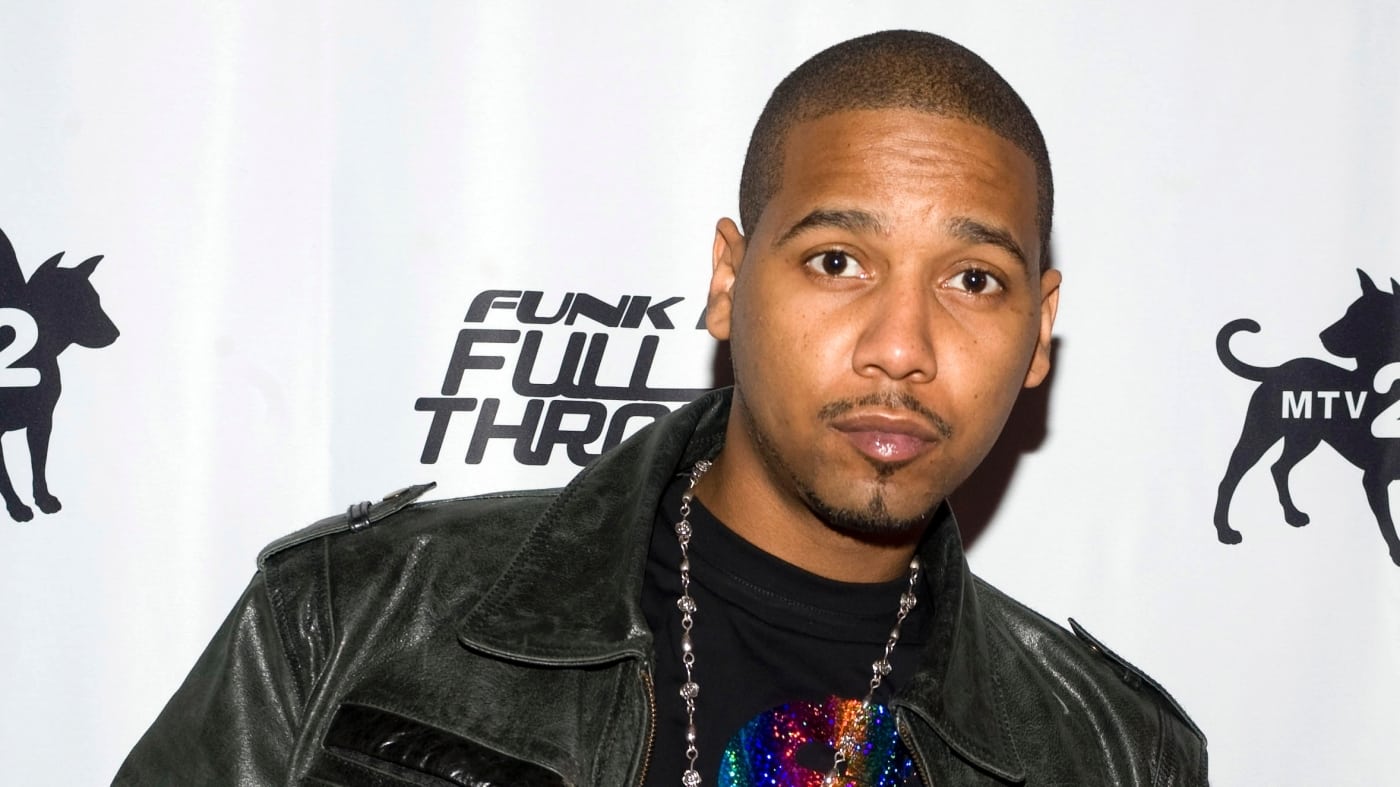 Juelz Santana admitted in court on Thursday that he tried to get a gun onto a plane at a New York airport. Santana whose real name is LaRon James, plead guilty to possession of a firearm by a convicted felon and carrying a weapon on an aircraft. The 36  year old Totowa resident faces up to 20 years in prison when he is sentenced Dec. 12, according to Fox News.
 Rap group Dipset may need to replace Santana?
The Diplomats aka Dipset success started with the release of mixtapes.  Coming up at a time when Atlanta was ascendant, the crew managed to keep New York City a hub of street rap into the new decade. Their first major single, "Dipset Anthem" (2003), peaked at No. 64 on the Billboard Hot R&B / Hip-Hop Songs chart.
With the new developments in Santana's case the group may have to look for a replacement. Hopefully, Santana will be able to reach an agreement and only do just a short sentence.
For more Hip Hop Entertainment News go to our YouTube channel, Hip Hop News Uncensored