Wendy Williams Ex Blasts Charlamagne!!!!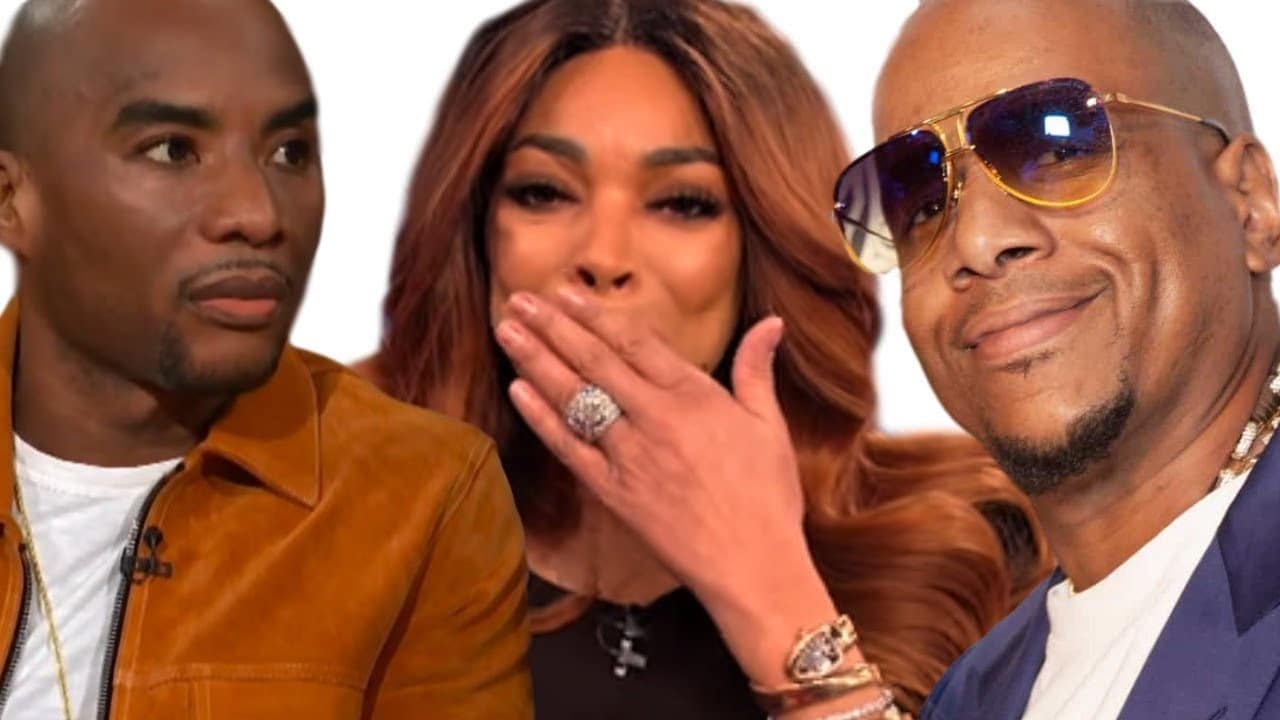 Wendy Williams Ex Blasts Charlamagne. As always, Charlamagne is in hot water with someone. This time it is Kevin Hunter.
Charlamagne comments get him in trouble
Wendy Williams Ex blasts Charlamagne. Here we go again. Just when you think the controversy surrounding Charlamagne has ended. Another person weighs in against him.
Apparently, Kevin is upset with Charlamagne. It was Wendy and Kevin who helped him. According to what Kevin wrote on Instagram Charlamagne was homeless.
And, Wendy and Kevin gave him a place to stay. In addition, Kevin mentioned that there was some stuff we do not know about Charlamagne.
But Kevin did not go into details. Other than to say that Charlamagne was ungrateful. He then co-signed what Kwame Brown said about Charlamagne, as reported by Hot New Hip Hop.
We don't know if what Kevin is saying is true. However, we do know that Charlamagne, Wendy and Kevin were friends at one point.
Unfortunately, from the looks of things that friendship done. Although, it seemed as though Charlamagne and Wendy are on good terms.
Especially, since it was Charlamagne who came to Wendy's defense when she broke up with Kevin. Be that as it may. I am interested to see if Charlamagne responds to Kevin's allegations.
Not to mention, Wendy will add to what Kevin is claiming or not? With that said, we all know that this far from being over.
As a matter of fact, I would be surprised if Charlamagne remains quiet. After all, isn't controversy that keeps Charlamagne in the lime light?
Check out the video above for more details.
For more Hip Hop Entertainment News check us out at Hip Hop News Uncensored. It's the best YouTube channel for Hip Hop.