T.I. Talks With Tyler Perry On Expeditiously!!!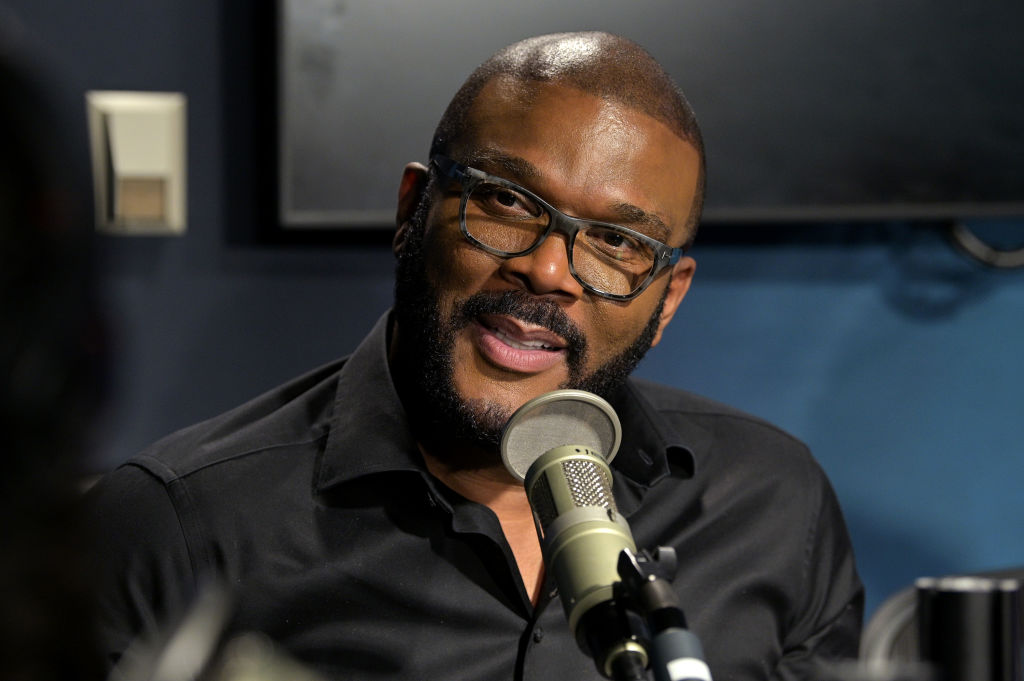 T.I. Talks With Tyler Perry On Expeditiously. The new podcast show where Clifford Harris Jr. interviews celebrities has become very successful.
T.I. ask Tyler what made him wear a dress?
T. I. talks with Tyler Perry on Expeditiously. There has been a lot of controversy in Hollywood. Some people don't agree with black men wearing dresses, as reported by Complex. In other words, why should black men take character roles where they are dressed in drag. Well, Clifford Harris Jr. aka T.I. sat down with famous producer Tyler Perry to get some answers.
During the interview, Tyler was very candid and honest about his choice to dress in costume. Here is what Tyler shared with T.I.:
"Listen, Chappelle is one of the most brilliant people I have ever seen in my life. Not just in comedy, but the man is smart. A heavy, brilliant thinker," Perry said at around the 20-minute mark. "So, if that is the case in Hollywood, then, okay, that's the case. But you gotta understand, that's not my case."
So, it sounds like Tyler was not influenced by Hollywood to create the Madea character. Also, Tyler clearly pointed out that he was a self made man. In addition, Tyler did not have anything negative to say about any other black actor who decided to dress in women's clothing. I am not sure if others had the same choice as Tyler.
However, I am sure that some agree with Tyler and there are some black actors who do not. I really thought it was a great question for T.I. to ask Tyler. Especially, since there is so much controversy surrounding this topic. What do you all think? Should black actors dress like women for roles in movies or not?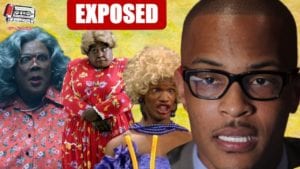 Check out the video above for more details
For more Hip Hop Entertainment News check us out at Hip Hop News Uncensored. It's the best YouTube channel for Hip Hop.