Welcome Home Shyheim!!!!!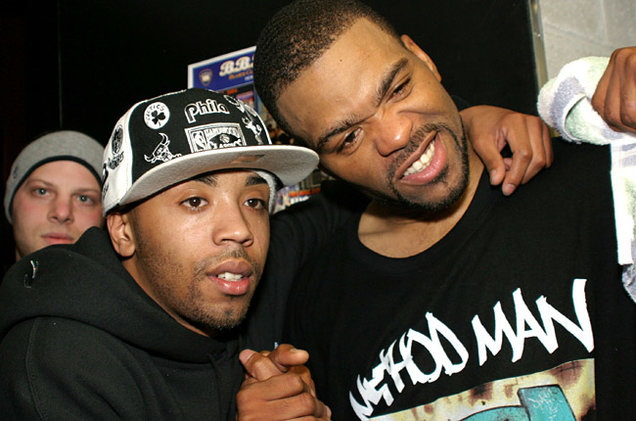 Welcome Home Shyheim!!!!! Wu-Tang Clan affiliated rapper Shyheim Franklin aka Shyheim The Rugged Child has been released from prison. Also, he served five years for a hit and run accident in which one person was killed. Second, he was also a former child actor that starred on "The Parent Hood".
Shyheim The Rugged Child: What Happened To The Rising Star
According to thesource.com, Shyheim was released from a New York State prison after serving five years. Also, he turned himself into authorities after about a month on the run following a hit and run accident. First, the 4o year old child prodigy was originally booked on second degree manslaughter charges and was sentenced to 14 years in prison in August of 2014. Second, he was also handed down a sentence of 7 years concurrent for a gun charge. Third, He came into the game like the little shorty that ran with the Wu and even offered up his own solo album called, "The Rugged Child" at 14 years old. Lastly, he also starred in blockbuster movies such as, "The Preacher's Wife" and "In Too Deep".
For More Music Entertainment News, Go To The YouTube Channel, Hip Hop News Uncensored. Its The Best Channel Around!!!!!