Was DMX Broke?!?!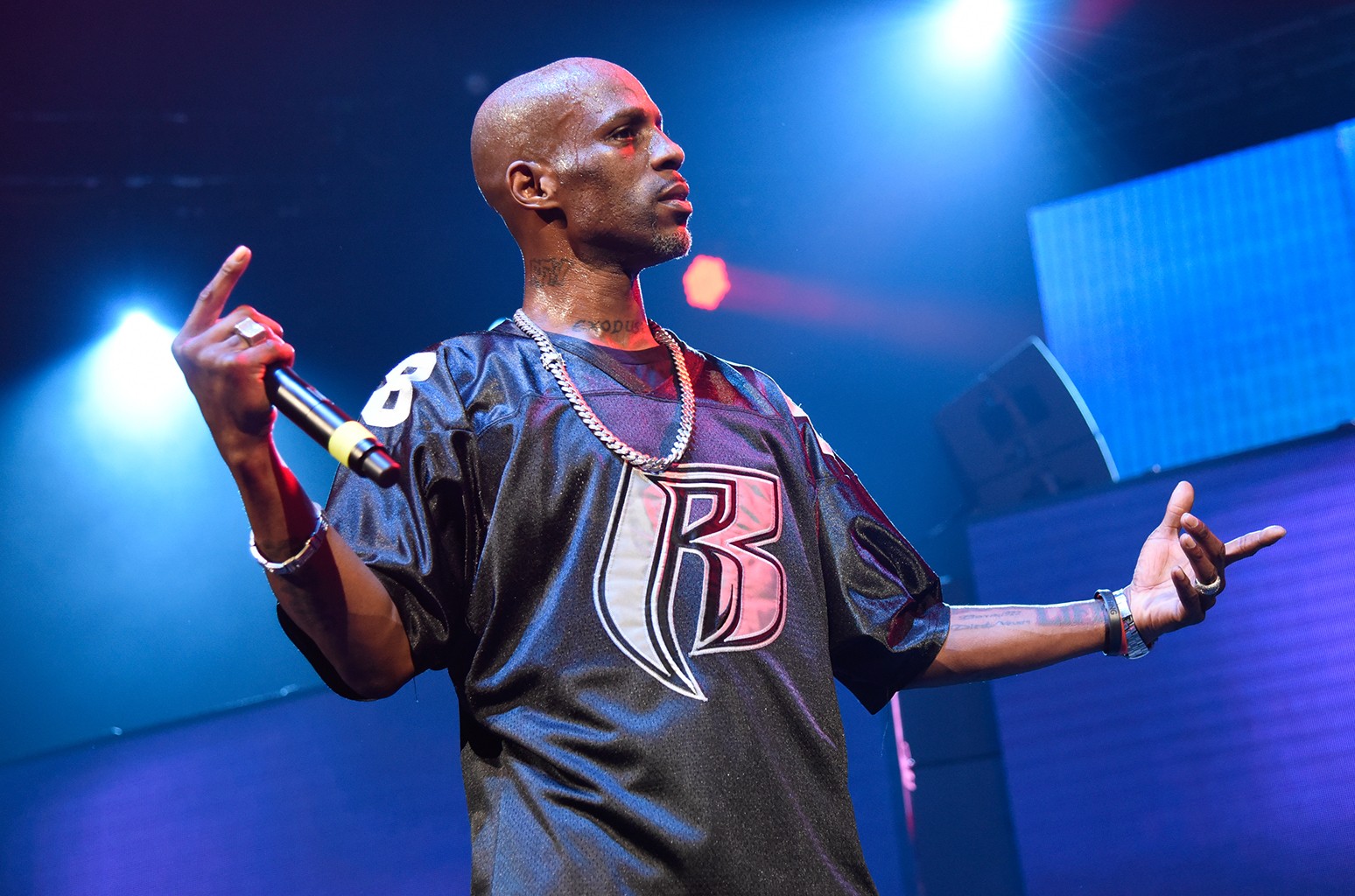 Was DMX Broke? It appears that the New York rapper did not have much money. Or at least this what we have learned.
Who will get DMX's money?
Was DMX broke? We found out that 5 of Earl "DMX" Simmons children have filed court documents. There are two separate filings for his estate, as reported by Yahoo News.
It appears that his sons Xavier, Tacoma and Sean filed together. While Sasha Simmons and Jada Oden filed separately. The court documents were filed in Westchester County on May 10.
And, the children are seeking to become DMX's administrators of his estate. However, there does not seem to be a lot of money. In fact, it is possible that DMX estate is only worth $1Mil.
But his daughter Sasha and Jada are saying it is only around $50k. Of course, we know that DMX had issues with the IRS, child support and drug addiction.
As a result, his estate could have been depleted. Be that as it may, when his new album is released money will be generated. In my opinion, this is probably why his children want to become administrators.
Certainly, DMX may make more on his music after death. That is what happened to a lot of artist. Artist like Michael Jackson, Prince, and Elvis Pressley estates made major coins after their death.
So, it is not far fetched to think that DMX will do the same. Especially, if he owns his masters. At any rate, this will be an interesting case to see unfold.
Check out the video above for more details.
For more Hip Hop Entertainment News check us out at Hip Hop News Uncensored. It's the best YouTube channel for Hip Hop.