Kwame Brown Ripped Charlamagne!!!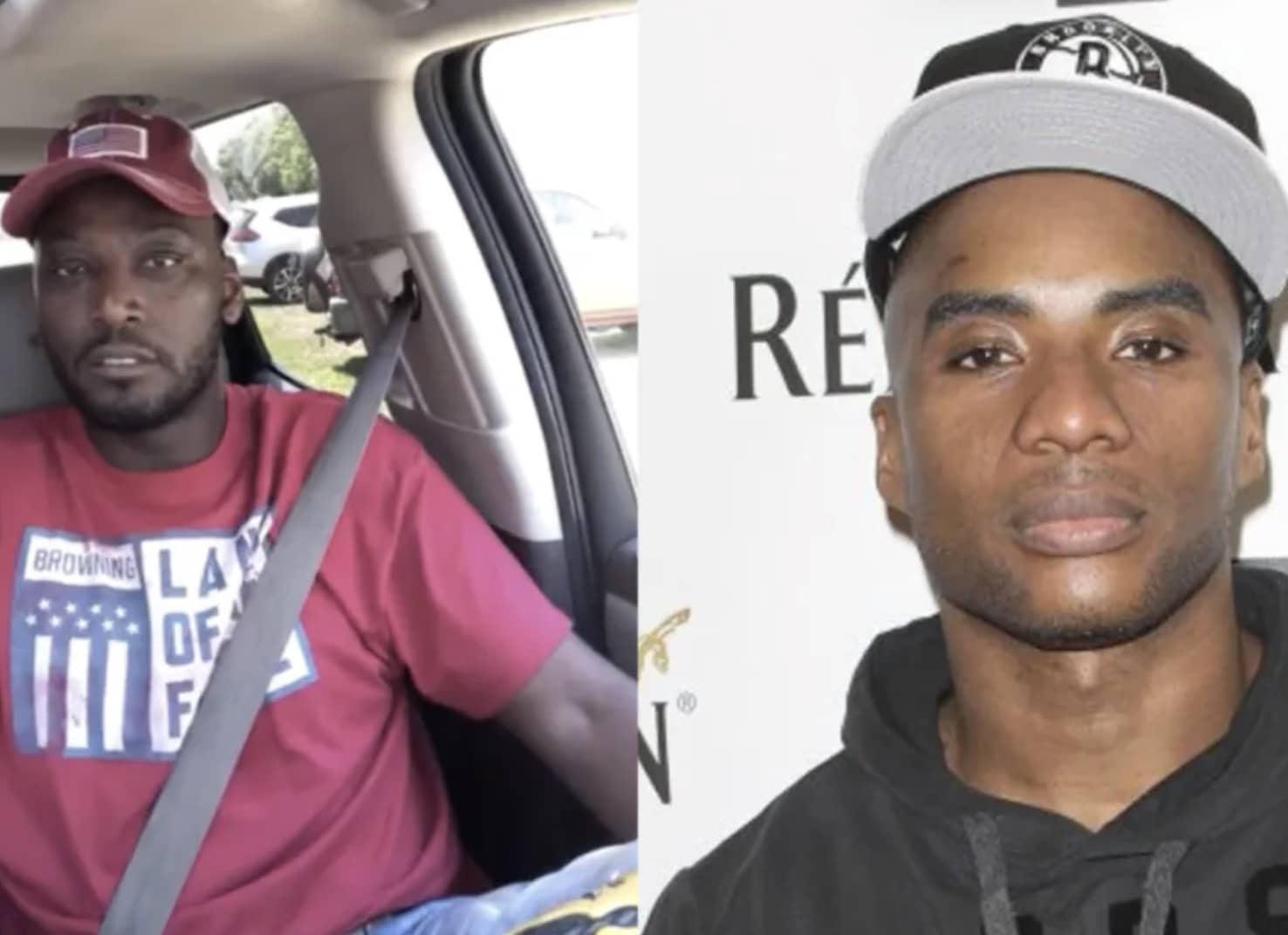 Kwame Brown Ripped Charlamagne. We were waiting for Charlamagne to speak. And, the wait is over.
Beef heats up w Kwame n Charlamagne
Kwame Brown ripped Charlamagne. Charlamagne Tha God of  co-host "The Breakfast Club" is in hot water again. In this latest saga, Kwame became part of Charlemagne's discussion.
This all started because Charlamagne appeared to be defending Kwame. However, Charlamagne aired Kwame's family secrets publicly. And, that was a huge no no.
In fact, Kwame responded immediately. And, Kwame did not hold back. He talked about Charlemagne's alleged rape victim. Clearly, Kwame suggested Charlamagne may not be innocent, as reported by Complex.
With that said, things heated up after Charlamagne apologized. Here is some of what Charlamagne said, "Since I unintentionally caused trauma, I need to be intentional about causing healing,"
He then went on to say that he met no harm. But he can understand why Kwame would be upset about his comments.
Be that as it may, Kwame did not accept Charlemagne's apology. Instead he blasted Charlamagne. In other words, Kwame did not buy into Charlemagne's attempt to make a mesne.
What Kwame said about Charlamagne can make your hairs stand up. So, it does not seem this issue is over. We will keep you all posted what happens next.
By the way, Charlamagne deemed himself "Donkey of the Day" Image that!
Check out the video above for more details.
For more Hip Hop Entertainment News check us out at Hip Hop News Uncensored. It's the best YouTube channel for Hip Hop.