Michael Jackson Speaks Of His Innocence In Forgotten Audio Tape!!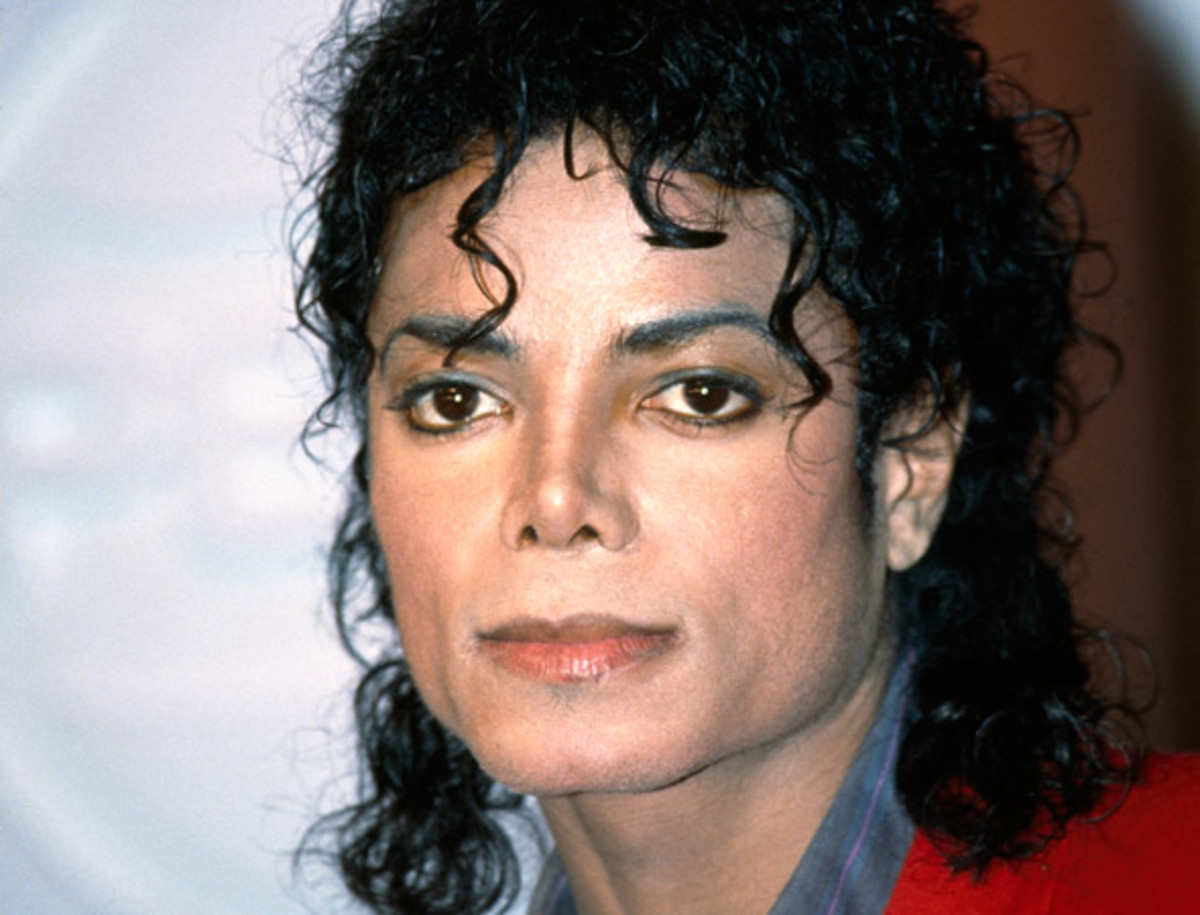 Michael Jackson speaks of his innocence in forgotten audio tape!! The audio of MJ's own voice speaks volumes. Jackson explained in detail what police forced him to do during the investigation. The "Leaving Neverland", has reopened a can of worms, so to speak. And, now Jackson's innocence is being questioned, once again.
Does audio tape prove Michael Jackson was not lying?
People may have forgotten the audio tape of Jackson speaking in detail of police examining his gentiles.  In detail Michael Jackson explained how police were looking for any signs of evidence. Apparently, police spoke with the alleged victim and wanted to see if the child ever saw Jackson's gentiles, according to COS. On the audio Jackson vehemently denies ever sexually abusing any children in his care. Also, Jackson did not want to face being ridiculed publicly like OJ Simpson. Michael Jackson admitted he paid the alleged victims parents off.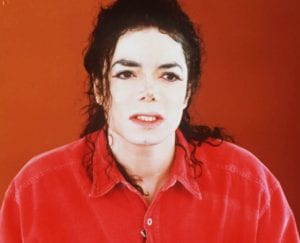 Check out the video above for more details
For more Hip Hop Entertainment News check us out at Hip Hop News Uncensored. It's the best YouTube channel for Hip Hop.