Colin Kaepernick and Low Settlement With NFL Ridiculous?!???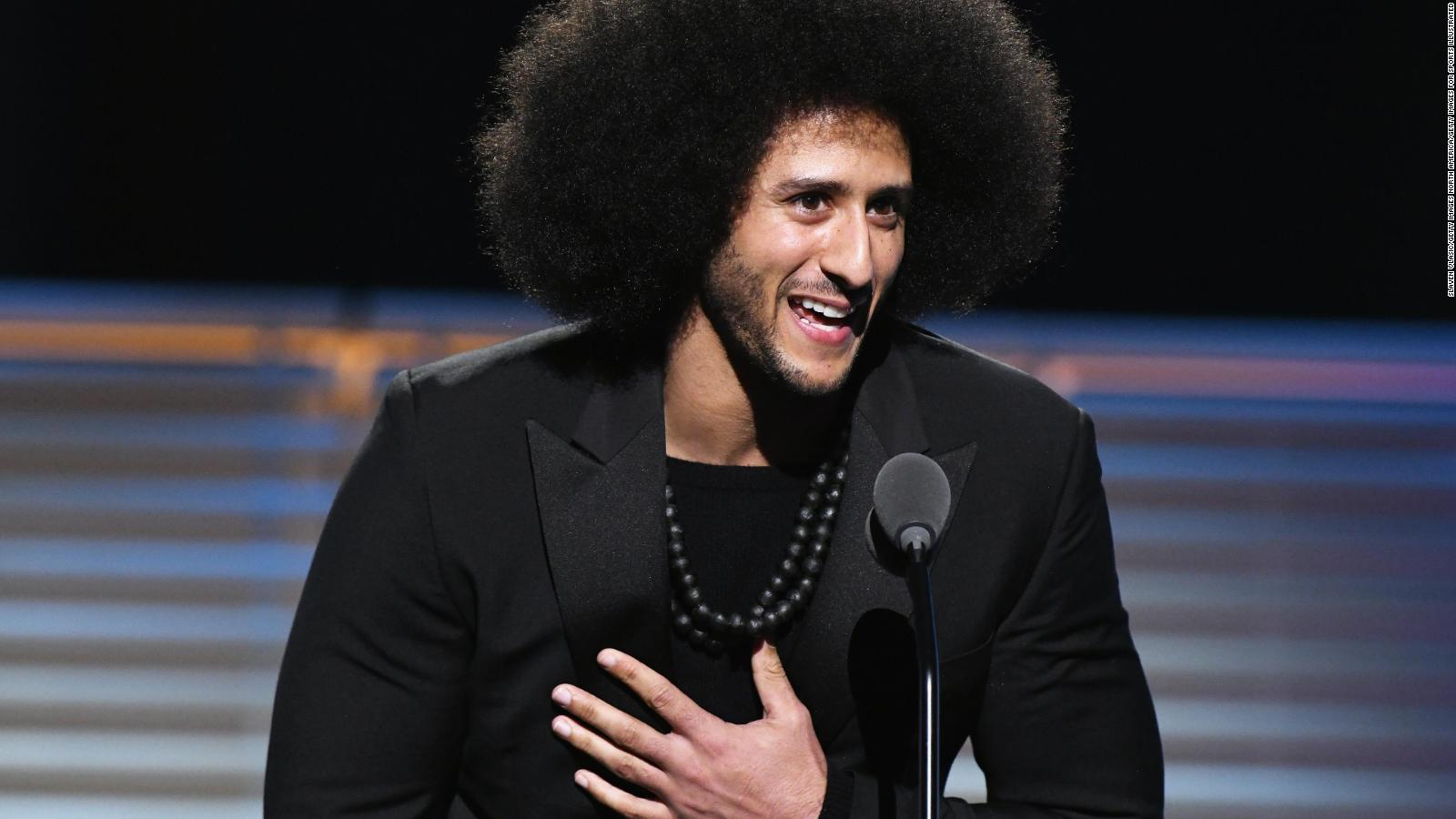 Was Colin Kaepernick and his settlement with NFL suspect? Allegedly, the NFL has banned Kaerpernick from playing in the sport. Kaepernick and Eric Reid both sued the NFL and won their collusion case this year. However, the award was for only $10 million. Each player will have to split the money between them. Isn't that a very low figure considering what each player loss?
Wasn't Kaepernick's suffering worth more money?
It is insulting for the National Football League to offer such a low figure in the collusion settlement case. Colin Kaepernick lost a lot of money while fighting for racial equality for African Americans. Deciding to take a knee during the National Anthem was a very noble gesture. However, ever since taking such a controversial stand Kaepernick has not been picked up by any NFL team. So Why would he settle for such a small amount in his case? Will people see Kaepernick different now that he has settled for such a low figure?
Colin Kaepernick may not appeal the NFL's decision
According to a report by The Times,"when the depositions given by NFL people in the case were complete, those inside the league felt confident that nothing was said by a league executive or employee that could be deemed damaging enough to prove the case that two or more teams colluded to limit Kaepernick's NFL employment. "And, the NFL is coming off a strong season, with no mega-controversies. Also, Colin Kaepernick may not want the trouble of continuing the fight, especially since he is doing well with speaking engagements and endorsements.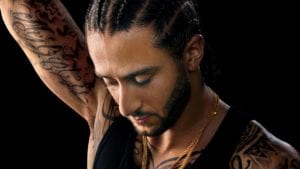 Check out the video above for more details
For more Hip Hop Entertainment News check us out at Hip Hop News Uncensored. It's the best YouTube channel for Hip Hop.